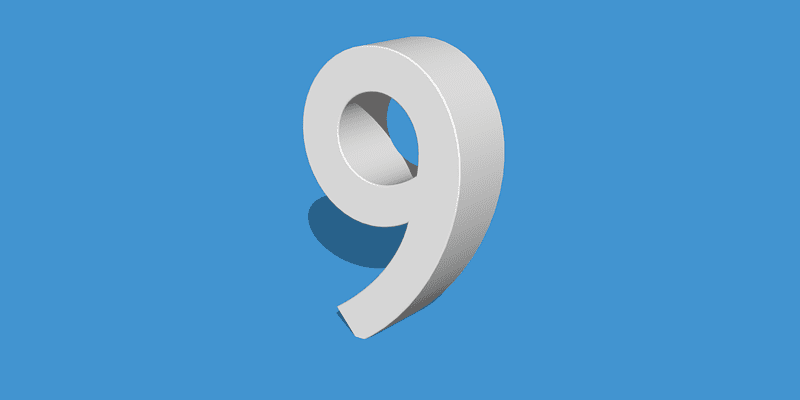 Yellowfin has announced the release of a major update to its flagship BI and data analytics platform, Yellowfin 9. The product is highlighted by a new action-based dashboard builder and progressive data storytelling capabilities. Version 9 also powers enhancements to the recently unveiled Yellowfin Mobile App, and introduces an advanced secure presentation tool called Yellowfin Present.
Yellowfin is an Australia-based BI and analytics company that specializes in dashboards and data visualization. Their platform features a machine learning algorithm called Assisted Insights that provides automatic answers in the form of easy-to-understand best practice visualizations and narratives. Yellowfin comes pre-built with a variety of dashboards, and users can embed interactive reports into third-party platforms, such as a web page, wiki, or company intranet.
Yellowfin 9's free-form Dashboard Canvas offers pixel-perfect design control that enables the creation of advanced dashboards. These dashboards can be integrated into applications or aligned with a corporate design theme. A new Dashboard Code Mode gives dashboard builders and software developers the ability to integrate actions and extend the capacity of their dashboards using familiar coding languages.
Yellowfin Present enables business users to create data-rich presentations that combine reports, charts, text, shapes, video and images within the confines of a governed information architecture. The release of version 9 also marks the official release of the new mobile app.
In a press statement, the company's CEO Glen Rabie said of the announcement: "Yellowfin 9 now offers organizations and software developers the tools to modernize, build engagement, automate and innovate the BI experience for their users."
Yellowfin was a recent inclusion in Forrester's Wave for Enterprise BI Platforms (Client-Managed), Q3 219.