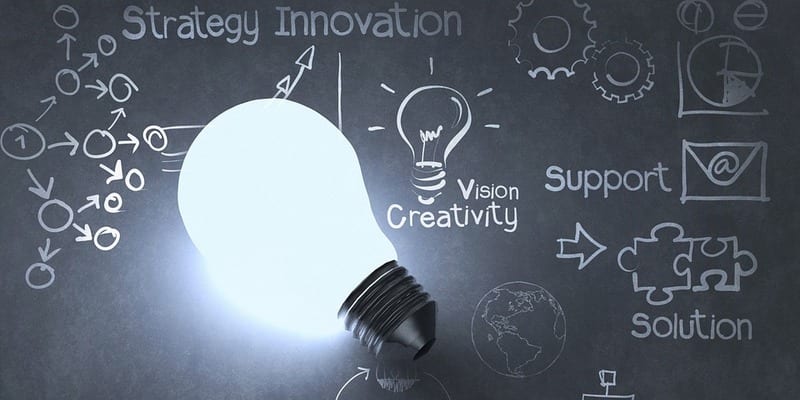 Most Business Process Management (BPM) systems help a business design, manage, and execute complex and potentially time-consuming processes and workflows to improve the overall performance of the business. It also acts as a valuable automation tool for enterprises to generate a competitive advantage through enhanced operational efficiency, improved customer service, process excellence, and continuous process improvement. These tools support in creating workflows within an organization, and monitoring them to see how they can be improved. To assist you in finding the best solution for your business, we've outlined 3 key features of BPM software that can transform your business.
Gartner Inc. defines BPM as a discipline that uses various methods to discover, model, analyze, measure, improve, and optimize business processes.  A business process coordinates the behavior of people, systems, information, and things to produce business outcomes in support of a business strategy. Processes can be structured and repeatable or unstructured and variable. Though not required, technologies are often used with BPM.
Today, businesses face increasing competition from companies of all sizes and stature. In order to remain competitive, decrease costs and increase organizational productivity, business leaders must recognize the importance of improving business processes. BPM can help here because it incorporates continuous process improvement methodologies and uses them simultaneously with business process management software.
Key Features That Can Transform Your Organization
Workflow Management
Although BPM and workflow management address the same business needs, each does it in a different manner. Workflow management allows you to coordinate certain repetitive tasks and procedures to save time and do the work more effectively. Workflow focuses on people and instructions, describes the role of each individual involved, and allows you to organize your daily work processes. Workflow management doesn't necessarily require software, but in practice software tools are used to keep track of the work and to automate parts of it.
Integration
A good BPM solution is able to be integrated with existing and even new software systems. Very few companies have any use for a BPM solution that cannot communicate with other core software systems. Without the ability to integrate, you will be doing a lot of manual data transfers back and forth which effectively kills the net gain of automation. Without powerful integrations, business process management tools are a complete failure. Some examples of integrations include Salesforce, MS Sharepoint, etc.
Process Performance Metrics / Business Process Modeling
Process Performance Metrics is a tool that helps enterprises spot issues with a process and makes meaningful decisions to improve ineffective processes. In a BPM solution, the Process Performance Metrics are automatically captured system data that is evaluated by the process administrator to identify whether a problem is a result of poor process modeling and / or execution.
Business process modeling is the practice of creating, and testing multiple processes and workflow within an organization using a visual process design tool – as a means of identifying potential improvements. This is usually done through different graphing methods, such as the flowchart, data-flow diagram, etc. Clear communication of the operational processes is critical to facilitate a smooth functioning of a team. Business Process Modeling enables this documenting and communicating of the organizations business processes.
Benefits
BPM software helps managers and CEOs measure, respond and control all operational processes and apply IT solutions directly to them. BPM solutions also help coordinate the improvement of staff productivity by automating the daily workforce tasks they would be doing manually if a BPM system wasn't in place.
By implementing a BPM solution into your organization, it helps to put into effect quick responses to challenges and opportunities, at the same time helping business leaders make the right decisions for overall company growth. Besides the obvious benefits of implementing BPM software – like reducing costs, rendering competitive benefits and enhancing business agility – these systems can do much more for your business and business strategy.
---
Looking for more? Download our Business Process Management Buyer's Guide for free to compare the top-24 products available on the market with full page vendor profiles. The guide includes four key capabilities to look for in a BPM platform, plus questions to ask before purchasing. It's truly the perfect resource for anyone looking to find the right BPM for their business/organization, or those looking to replace an existing one.
And don't forget to follow us on Twitter, LinkedIn and Facebook for all the latest in Work Tech!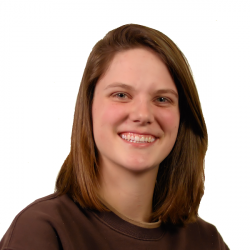 Latest posts by Tess Hanna
(see all)