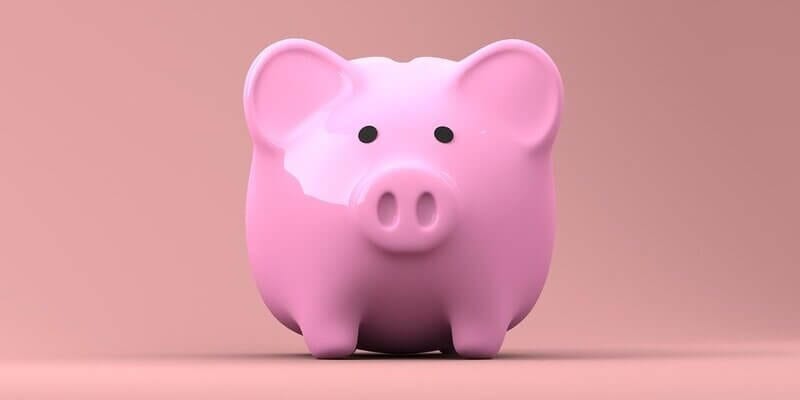 Agiloft recently announced a $45 million growth equity investment from FTV Capital, a sector-focused investor in innovative companies in enterprise technology and services, financial services, and payments and transaction processing. Agiloft's investment from FTV is the company's first round of external funding. It will be used to build on its position in the enterprise contract and commerce lifecycle management (CCLM) space as it accelerates its AI-based product development and expands its vertical and geographic market presence. Agiloft's no-code platform drives configurability and automates complex enterprise workflows.
Agiloft is a highly configurable BPM suite comprised of a flexible and robust data module. The module features a powerful workflow rules engine giving it the ability to map any business structure and automate complex business processes. The platform includes integrated applications for help desk, customer service, web self-service, knowledge management, and contract management. Users can decide whether to employ hosted or on-premise deployment to meet their organization's needs. Agiloft integrates with many commonly used business applications, and its full-bodied offering of APIs eases integration with other systems.
In conjunction with the transaction, Agiloft appointed Eric Laughlin to the role of CEO, effective immediately. Laughlin most recently was a global leader of legal managed services at Ernst & Young, LLP, where he led the Pangea3 and Riverview Law teams and provided clients with technology and service solutions. Founder and former CEO of Agiloft, Colin Earl, will remain with the company as chief technology officer, overseeing product development, engineering, security, and technology infrastructure, providing strategic guidance to Agiloft.
In a press statement, Laughlin said, "Colin and his team at Agiloft have built a unique company, emphasizing customer-focused execution and a culture of trust and transparency — all built on a foundation of technical excellence. The result has been steadily accelerating growth and consistent profitability. I'm honored to have been chosen to lead Agiloft in the next chapter of its development. A big part of my role will be to grow the company while maintaining the elements that have made it so successful."
As part of this transaction, FTV Capital's Alex Mason and Abhay Puskoor will join Agiloft's board of directors.
Learn more about Agiloft.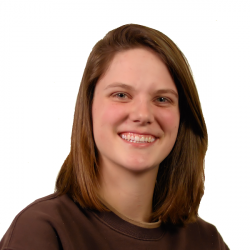 Latest posts by Tess Hanna
(see all)