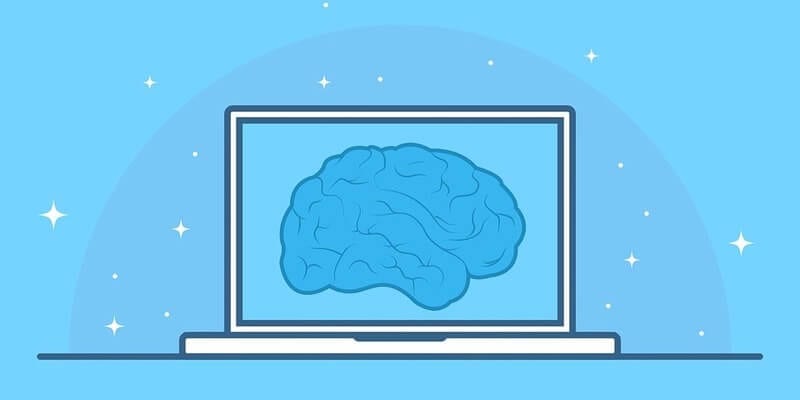 Agiloft has announced the addition of its new Agiloft AI Engine. The platform comes with prebuilt AI capabilities for contract management and an open AI integration that allows users to incorporate custom-built AI tools into the no-code solution. The platform now offers advanced translations through Google Translate, which enables users to translate new or changed field labels from any language supported to any other language.
Agiloft also recently launched new advanced functionality and usability enhancements to its enterprise platform to streamline processes for users and improve productivity for Contract Lifecycle Management, IT Services Management, and Business Process Management (BPM) applications. In addition to improvements to the platform graphic user interface (GUI) and navigation, Agiloft added AI-based metadata extraction from PDF files and scanned images to its product suite. This new capability allows users to significantly decrease the amount of time spent creating new records from existing documents with the use of intelligent optical character recognition (OCR).
The Agiloft AI Engine adds advanced artificial intelligence to Agiloft's contract lifecycle management software. Key features of the Agiloft AI offering include out-of-the-box AI capabilities that solve common issues in contract management such as metadata and clause extraction from contracts and other documents, document classification, contract risk scoring, and more. Prebuilt machine learning models also allow users to deploy their own custom AI tools with existing data. The open AI Engine also offers an integration template to provide machine learning models from Amazon SageMaker and Goggle TensorFlow to build custom AI tools on Agiloft's no-code platform.
In a press statement, VP of Engineering at Agiloft, Christian Thun said, "with our AI Engine and included AI functionality, Agiloft has a unique position in the market. Agiloft is the only no-code CLM platform today that provides open AI capabilities. The automation and configuration opportunities with Agiloft are unmatched, and we are looking forward to further expanding our AI functionality in 2020."
Learn more about Agiloft.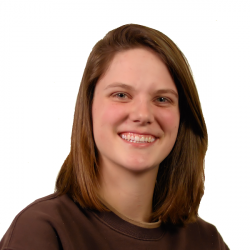 Latest posts by Tess Hanna
(see all)