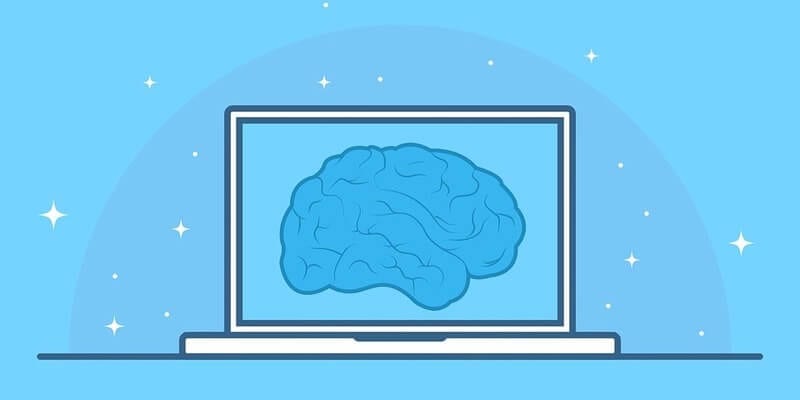 Agiloft recently announced its latest product release, featuring a new intuitive user interface to improve usability and make the platform easier to search and navigate. In addition to the interface, the 2021 spring product release adds a significant enhancement to Agiloft's AI capabilities, enabling organizations to streamline contract import, review, and analysis.
Agliloft is a highly configurable BPM suite comprised of a flexible and robust data module. The module features a powerful workflow rules engine giving it the ability to map any business structure and automate complex business processes. The platform includes integrated applications for help desk, customer service, web self-service, knowledge management, and contract management. Users can decide whether to employ hosted or on-premise deployment to meet their organization's needs. Agiloft integrates with several commonly used business applications, and its full–bodied offering of APIs eases integration with other systems. In 2020, Agiloft also received a $45 million growth equity investment from FTV Capital and appointed Eric Laughlin as its new CEO. 
New features and enhancements to the platform include:
New User Interface:

Search, view, and navigate faster with this intuitive interface. Users can navigate tables arranged in horizontal tabs, view tales grouped by use case, and customize table displays.
New Search:

Get exact results with improved search capabilities. Combine the breadth of a global search with a targeted table-specific search to find information. Identify contracts with central themes, such as deal value or risk scoring.
New Microsoft 365 Apps:

Accelerate negotiation with AI-enabled contract review, while working in Microsoft Word. Create and update a clause library from contract documents. Merge email with contract records for easy tracking and auditing in Outlook, whether on PC, Mac, or Outlook online.
Expanded AI Toolkit:

AI models developed to extract key terms and clauses from third-party paper helps users get up and running quickly. Users are enabled to locate existing clauses, determine how they align with preferred wording, and verify if any requirements are missing.
In a press statement, Andy Wishart, Chief Product Officer at Agiloft, said, "the latest release is all about making it easier to work in Agiloft's contract lifecycle management platform and utilizing AI to improve contract management processes for large enterprises. Our new interface adds more intuitive navigation, table views, and search, while our enhanced AI capabilities greatly improve accuracy and speed in reviewing and analyzing contracts."
To learn more about Agiloft, click here.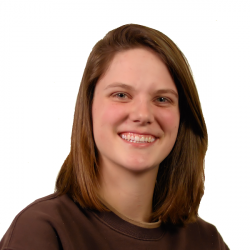 Latest posts by Tess Hanna
(see all)