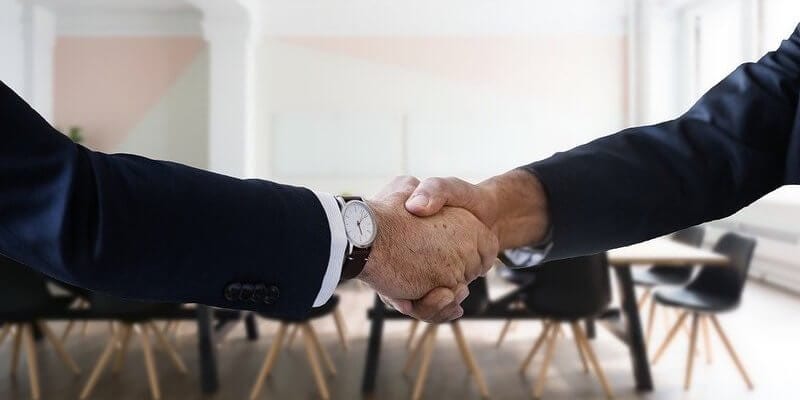 Appian recently announced the acquisition of Lana Labs, the developer of the LANA Process Mining Platform. Lana is recognized for its expertise in complex enterprise processes, powerful AI and machine learning-driven process analysis, easy data integration, and ease of use. Lana users spend less time consolidating and organizing data and more time identifying process inefficiencies. With the addition of native process mining, Appian can now provide a complete Low-Code Automation Suite.
Appian BPM software is a model-driven app development platform that allows both experienced and citizen developers to build process-centric and case-centric applications with the ability to monitor and improve business processes in response to changing needs. What separates Appian from many other BPM solutions is its ability to manage business outcomes, in addition to the process orchestration of hybrid processes. Additionally, Appian is especially social-centric, easing collaboration between customers, workers, and suppliers. In early 2020, Appian acquired Novayre Solutions for an undisclosed amount. Additionally, the provider raised $775 million in January of 2021.
The LANA platform offers a proprietary machine learning algorithm that automates the analysis of complex business workflows, increasing efficiencies. Combined with Appian's low-code process modeling and automation, users can receive actionable insights and continuous process optimization with systems, people, and data unified in the same workflow.
In a media statement, Matt Calkins, CEO of Appian, said, "there is natural synergy between process mining, process modeling, and automation. We believe that our acquisition of Lana Labs means that only Appian will be able to take customers from knowing to doing, in a unified suite."
Appian acquired Lana Labs because of the shared virtues between the organizations and products. The LANA platform is recognized as a major contender in the process mining industry by Everest Group. Lana's AI-supported analysis of complex business and production processes aligns with the focus Appian brings to simplifying organizations' most critical workflows. Additionally, similar to the Appian low-code architecture, the LANA platform's product architecture is modern, container-based, and portable between AWS Cloud and customer managed environments.
To learn more about Appian, click here.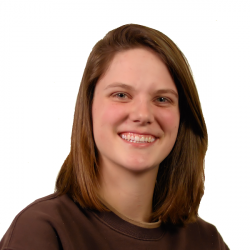 Latest posts by Tess Hanna
(see all)