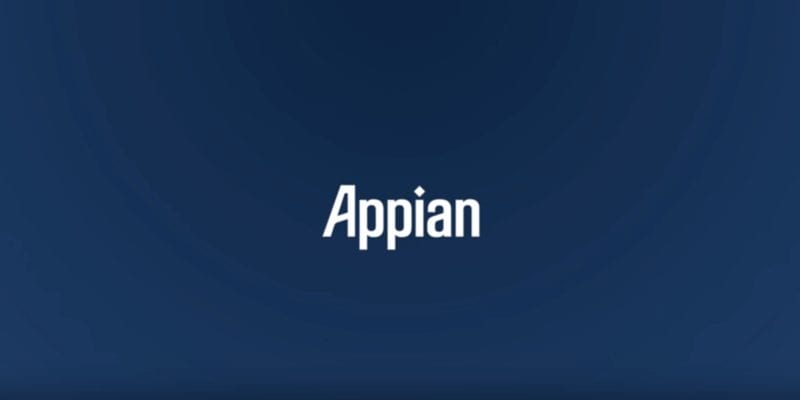 Appian recently announced the Appian Requirements Management Solution (RM), which allows government organizations to more effectively manage the acquisition process to drive better outcomes. With this new solution from Appian, government agencies can quickly address their specific needs, leading to more on-time delivery of their acquisition requirements and saving on costs in the process.
Appian BPM software is a model-driven app development platform that allows both experienced and citizen developers to build process-centric and case-centric applications with the ability to monitor and improve business processes in response to changing needs. What separates Appian from many other BPM solutions is its ability to manage business outcomes, in addition to process orchestration of hybrid processes. Additionally, Appian is especially social-centric, easing collaboration between customers, workers, and suppliers.
Appian's RM Solution delivers complete visibility into the requirements management process, enabling program teams, functional organizations, and contracting professionals to collaborate, update, and execute on requirements from a single application. This eliminates the need for users to work with multiple applications and windows, streamlining information and reducing errors. Managers have the ability to track department performance, monitor all acquisition activities, and prioritize or reassign assignments based on backlog and workload, supported by real-time reporting and analytics. 
In a press statement, Jason Adolf, Vice President of the Global Public Sector at Appian, "the acquisitions process is fundamental fir every government organization and there is a need for a better way to manage it. Appian's Requirements Management solution breaks down the existing silos by providing a single view of the entire acquisition process, which increases staff productivity, improves program outcomes, and reduces costs. Most importantly, it optimizes federal acquisition processes and reduces Procurement Action Lead Time (PALT)."
The new solution is built on the Appian Low-code Automation Platform, which enables agencies to integrate robotic process automation and artificial intelligence into their processes for automatically classifying documents, populating forms and documents, and supplying additional information for next steps.
Learn more about Appian.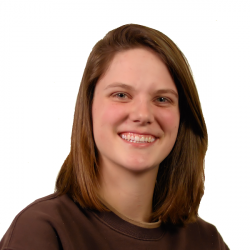 Latest posts by Tess Hanna
(see all)