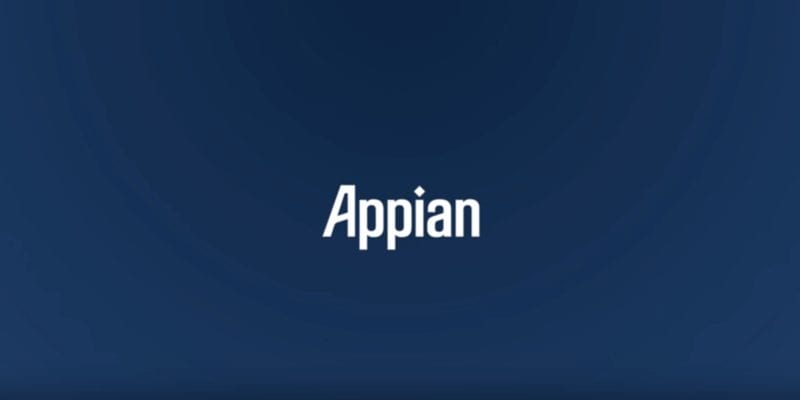 Appian has launched the latest version of the Appian Low-code Automation Platform. Appian's full-stack automation unites artificial intelligence, Robotic Process Automation (RPA), decision rules, and workflow on a single low-code platform. The most updated version simplifies the automation of business processes and allows for the empowerment of the global workforce. The solution supports the health and safety of the returning workforce, while maintaining the privacy and security of employee health information, and enforcing compliance with government regulations and guidelines.
Appian BPM software is a model-driven app development platform that allows both experienced and citizen developers to build process-centric and case-centric applications with the ability to monitor and improve business processes in response to changing needs. What separates Appian from many other BPM solutions is its ability to manage business outcomes, in addition to process orchestration of hybrid processes. Additionally, Appian is especially social-centric, easing collaboration between customers, workers, and suppliers.
Appian now offers real-time AI guidance within its process modeler, utilizing AI as a low-code development accelerator. This intelligent guidance increases the productivity of both professional and citizen developers, using machine learning to recommend next steps in app development. These recommendations are generated by native AI within Appian's platform, so there are no calls to any third-party services while a developer is working.
In a press statement, Malcolm Ross, Deputy Chief Technology at Appian said, "the last few months have demonstrated that companies need greater ability than ever to respond to change in how they operate and in how they support their communities of employees, partners, and customers. A Low-code Automation Platform is vital for quickly and flexibly automating complex processes and connecting people."
The new release also allows developers and administrators to automatically test and compare Appian Plug-ins across environments, making it simple to detect missing plug-ins or possible mismatches in plug-in versions. Appian's latest version also streamlines deployment of full-stack automation through bundled deployment of robotic processes. Implementing RPA processes can now be done by administrators through single import/export clicks, without developer involvement or the need for a local dev environment.
Learn more about Appian.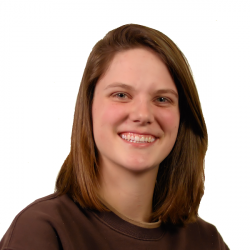 Latest posts by Tess Hanna
(see all)