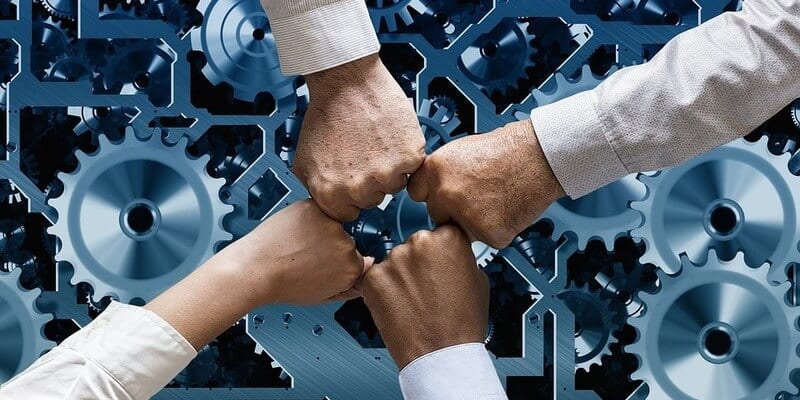 Appian recently announced the results of its "Business Automation Technologies and the Customer Experience" survey. The aim of the survey, conducted by IDG, was to understand employee attitudes at enterprises across the United States and Europe regarding business automation technologies and business-to-customer relationships. The COVID-19 pandemic has only magnified the significance of leveraging technology to create stronger customer relationships.
The central question of this study is whether business automation technologies are creating experiences that allow organizations to serve the needs of their customers, establish human connections, and develop stronger customer relationships. 82 percent of respondents believe that businesses need to focus on increasing the humanity of customer interactions. However, only 41 percent of those surveyed view the way their businesses are using automation as more helpful in forming strong customer relationships.
The survey also revealed that:
65 percent of respondents believe that the automation technologies being used by their businesses are only "somewhat effective" in delivering all the data and context needed for customers;

47 percent of those surveyed reported that their company's use of technology has significantly increased the amount of time they can spend with customers;

Only 30 percent use tools that empower them to address complex issues with creative problem-solving, or to alter business processes on-the-fly, and

32 percent of non-senior executive respondents think their organization's technology is flexible in helping to solve customer problems, compared to 47 percent of senior executive respondents who believe so.
When respondents were asked to identify the keys to deploying solutions that create positive human experiences, the most popular answers were enablement of a complete customer review (57 percent), more flexible and adaptable apps and business processes (55 percent), and accelerating delivery of new apps and enhancements (49 percent). The survey also showed that commercial off-the-shelf (COTS) applications don't provide flexibility to adapt to customer issues. 85 percent of respondents stated that their business has experienced at least one negative impact from the use of COTS software.
In a media statement, CEO of Appian, Matt Calkins said, "to create deeper customer relationships, employees need automation technologies that are integrated, provide all the data they need, and are faster to change."
Learn more about Appian.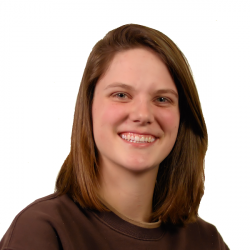 Latest posts by Tess Hanna
(see all)