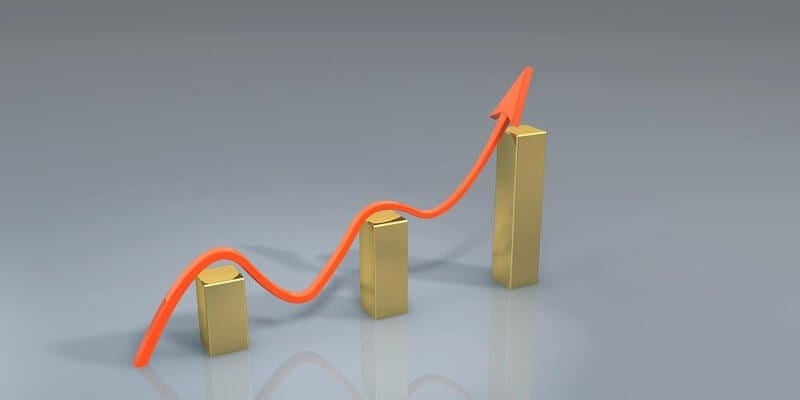 Camunda has announced new productivity-boosting features in its latest Camunda Platform release, giving development teams the ability to deliver critical process automation projects faster. Developers can better harness the power of reusability to help other team members, such as low-code developers and RPA engineers, deliver automated processes faster. Pro-code developers can supply the rest of the organization with reusable process components that serve as building blocks for process automation projects.
Camunda is an open-source software company providing process automation with a developer-friendly approach that is standards-based, highly scalable, and collaborative for business and IT. The vendor offers visibility into business operations and improves system resilience. A community of thousands of users across companies such as Allianz, ING, and Vodafone design, automate and improve mission-critical business processes end-to-end with Camunda. The provider's workflow and decision automation tools enable Camunda to build software applications more flexibly, collaboratively, and efficiently, gaining the business agility, visibility, and scale needed to drive digital transformation. 
Camunda Platform is a complete process automation tech stack with powerful execution engines for BPMN workflows and DMN decisions paired with essential applications for modeling, operations, and analytics. New features that are part of the latest release include:
A catalog of reusable process components that work across technologies. Software developers can provide other team members with ready-made components that implement company- or domain-specific functionality.

RPA modernization with point-and-click orchestration across RPA tools. The new release adds support for out-of-the-box orchestration of Automation Anywhere bots.

Enhanced process analytics and dashboards for end-to-end process analytics.

Further enhancements for organizations using Camunda Platform on a large scale. Template versioning, deep BPMN-error support, as well as improved team collaboration for DMN, will particularly benefit large-scale process automation projects.
In a press statement, Daniel Meyer, CTO of Camunda, said, "We focus our innovation on empowering development teams, and today's release expands on our commitment to helping organizations design, build, and manage processes end to end. Providing professional developers with the best and most productive experience is critical for enterprise-scale processes and applications. At the same time, in large enterprises, there is a wide range of processes that need automation and process designers with different backgrounds and skillsets. This release helps further expand the talent pool for process automation initiatives including low-code developers and RPA engineers."
To learn more about Camunda, click here.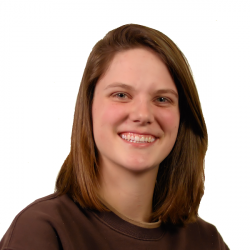 Latest posts by Tess Hanna
(see all)