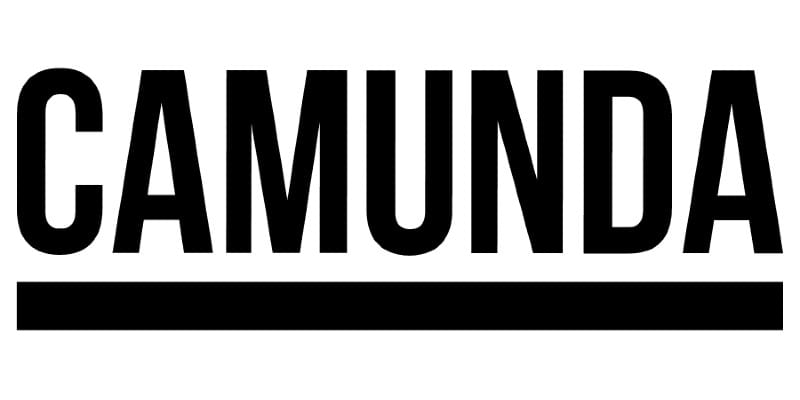 Camunda recently announced the general availability of Camunda Cloud, the first enterprise SaaS solution for process automation built from the ground up for the cloud. The solution is based on the ISO standard BPMN and includes a horizontally scalable workflow engine along with built-in components for collaborative modeling, operations, and analytics. This gives development teams instant access to a cloud service for process automation, allowing them to save time and resources when building mission-critical applications for the business.
Camunda is an open-source software company providing process automation with a developer-friendly approach that is standards-based, highly scalable, and collaborative for business and IT. The vendor offers visibility into business operations and improves system resilience. A community of thousands of users across companies such as Allianz, ING, and Vodafone design, automate and improve mission-critical business processes end-to-end with Camunda. The provider's workflow and decision automation tools enable Camunda to build software applications more flexibly, collaboratively, and efficiently, gaining the business agility, visibility, and scale needed to drive digital transformation. 
Camunda Cloud is a good fit for enterprise teams that need instant access to highly scalable process automation services for their applications without having to build, operate, and maintain their own infrastructure. Camunda Cloud's open architecture is designed to fit into existing development environments and can be used with most common programming languages. The solution is also recommended to developers that use modern microservice-based software architectures, are working in cloud-native environments, or are creating high-volume transaction applications due to its cloud-native, scalable architecture.
In a press statement, Jakob Freund, CEO of Camunda, said, "increasingly, cloud-native process automation will be the linchpin to successful digital transformation initiatives, helping organizations innovate and delight their customers faster. Today's launch of Camunda Cloud breaks new ground for development teams working in the cloud, offering sophisticated, enterprise-scale capabilities with the simplicity of an on-demand SaaS model. This allows organizations to leap ahead with their automation initiatives by focusing on automating their processes right away — without losing valuable time and money building the underlying automation infrastructure."
Camunda Cloud features include collaborative process design, horizontally scalable workflow orchestration, process visibility and monitoring, on-demand scalability, support for a wide range of programming languages, and support for a variety of process use cases.
To learn more about Camunda, click here.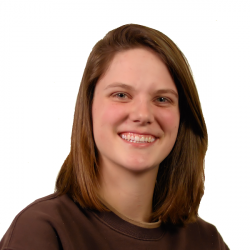 Latest posts by Tess Hanna
(see all)