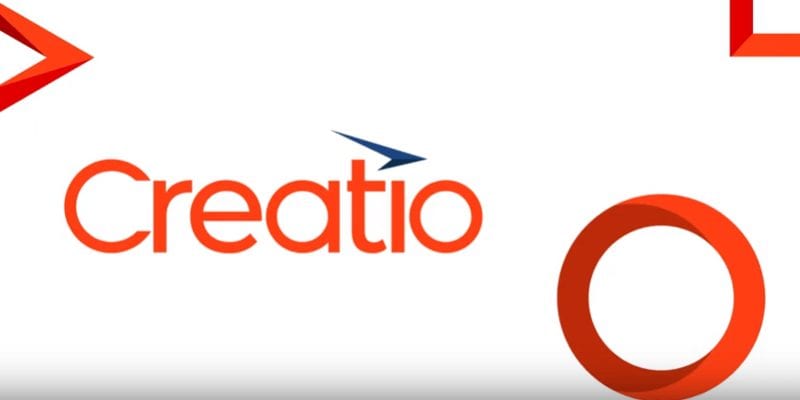 Creatio recently announced a new initiative aimed at assisting organizations with fighting against the COVID-19 pandemic. Healthcare, charity, volunteering, and governmental businesses that are working and communicating to prevent the spread and/or mitigate the impact of the infection can use Service Creatio, the customer center edition for free for six months.
The outbreak of this virus has forced organizations to react quickly and process rapidly-changing data, keep records of an increasing amount of requests, and automate processes in order to handle a larger number of workloads without errors. Service Creatio, customer service edition offers a single point of contact with integrated tools for omnichannel service. This includes email requests, call processing, and comprehensive analytics. The tool also provides functionality for business process management, knowledge management, and case management. These capabilities will help essential businesses in the fight against COVID-19 react to requests rapidly and in accordance with their rules and guidelines.
Starting March 24, 2020, and continuing through October 1, 2020, qualifying businesses can request access to Service Creatio, Customer Center edition. The Creatio team will then assist with deploying the software. Creatio's web application does not require users to install any software on their computer, as the system works in browsers. Additionally, the platform offers an intuitive interface, as well as free e-learning courses to help users learn the system's features in greater detail. Creatio also offers a mobile app for users on the go.
In a press statement, CEO and Managing Partner at Creatio, Katherine Kostereva said, "in this challenging period, it's easy to underestimate organizations' reliance on technology. We've worked with thousands of companies all over the world to help automate processes and accelerate operations. Now, we feel that we are obliged to help those on the front line in the fight against COVID-19 to be laser-focused on saving lives and let Creatio handle their routine tasks."
Learn more about Creatio.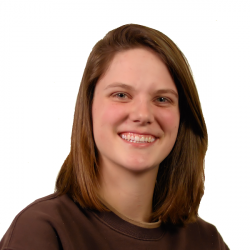 Latest posts by Tess Hanna
(see all)