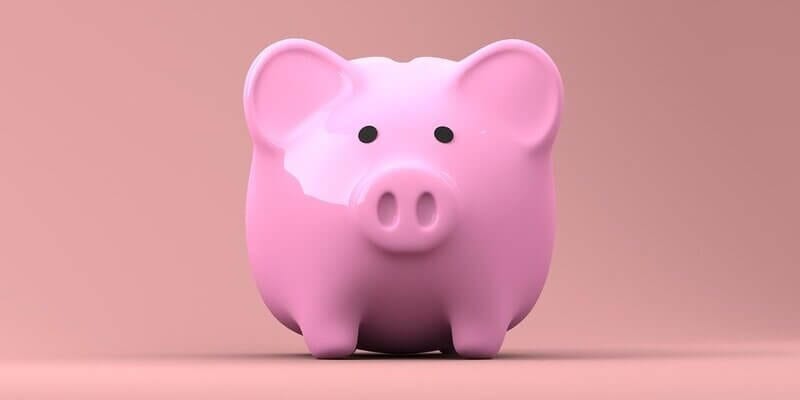 Creatio has announced a $68M capital raise led by Volition Capital, a US-based growth equity firm investing in high-growth companies. There was additional participation from Horizon Capital, a private equity firm investing in Europe. The funding is a minority investment to fuel the company's growth, with Creatio's strategy, leadership team, product vision, and commitment to customer success remaining unchanged.
Creatio provides Customer Relationship Management (CRM) and Business Process Management solutions for many industries. Studio Creatio, their BPM offering, is an intelligent low-code platform that enables businesses from various industries, as well as system integrators and software developers, to manage business processes of any complexity and quickly build applications for their specific business needs. Studio Creatio offers the unique synergy of business processes management and case management technologies that provide organizations with powerful tools to efficiently manage and optimize business processes.
Since its founding, Creatio has achieved organic growth without previous external capital. Currently, the provider delivers financial results with a team of 600 people across the globe. This investment comes on the heels of rapid exponential company growth. Despite the COVID-19 pandemic, its net retention rate in 2020 was the highest in the company's history. Creatio will use the funds to aggressively build on this momentum and will invest in R&D, global marketing, sales expansion, and support its network of partners in 110 countries worldwide.
In a press statement, Katherine Kostereva, CEO and co-founder of Creatio, said, "our vision is a world where everyone can automate business ideas in minutes. Now is a critical time for digital and IT leaders to leverage tech and transform their organizations into low-code companies. This investment will allow us to keep building toward the vision of creating a new world, where any company can automate and change their business processes at speed and scale."
Sean Cantwell, Managing Partner at Volition Capital also added, "the market category of low-code platforms for process management and CRM has outstanding growth potential. Creatio's offering, extensive partner base and commitment to customer success has enabled impressive organic growth and market traction. We see Creatio's leadership being further strengthened as companies embrace low-code solutions that close the IT delivery gap and empower any organization to become a low-code company."
To learn more about Creatio, click here.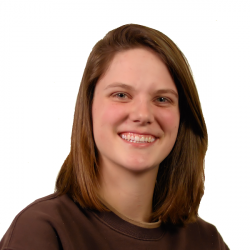 Latest posts by Tess Hanna
(see all)