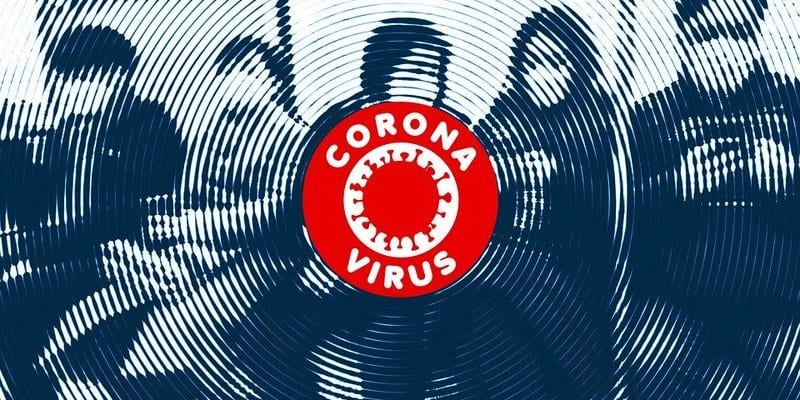 FlowForma recently announced the launch of a range of Remote Collaboration Bundles to help organizations quickly digitize processes and minimize the impact of the coronavirus pandemic. The provider's no-code approach to business process automation helps to accelerate digital transformation projects, which are now business-critical for businesses because of the pandemic.
FlowForma offers no-code workflow automation tools that provide business experts with low entry costs and rapid process development. An award-winning Microsoft Office 365® app, FlowForma® Process Automation is revolutionizing the traditional BPM space, enabling business users and Heads of Departments to quickly implement processes such as HR onboarding, new product development, and clinical trials as well as many others, increasing organizational efficiency and productivity.
The bundles bring together new and familiar features and functionality to deliver immediate business benefits:
Enhanced Employee Collaboration: A new FlowForma Teams app integrates with Microsoft Teams for advanced document sharing, group decision-making, and 'live' process development. There is also the option to expand across other groups with FlowForma Collaborate.

Improved Stakeholder Engagement: FlowForma Engage encourages stakeholders to seamlessly complete steps within business processes through a unique and secure web link.

Faster Decision Making: FlowForma Decision can be used for public and private voting to make informed decisions while remote working.

Authorized e-signatures and a traceable record for security and compliance.
In a press statement, Oliva Bushe, CEO of FlowForma said, "businesses drowning in paperwork have struggled with enforced home working and need to digitize as quickly as possible. Our new bundles seamlessly connect distributed employees while paving the way for long-term digital transformation. Our new Team Apps also means these remote meetings can be much more productive. We provide process automation software that delivers time and money-saving efficiencies as well as improved governance."
FlowForma's Remote Collaboration Bundles feature a set of COVID-19 themed process accelerators. These accelerators can be easily edited to suit each organization's own requirements as staff prepare to return to the workplace, including Pre-return to Work Forms, Employee Wellness Assessments, and a Contact Tracing Log.
Learn more about FlowForma.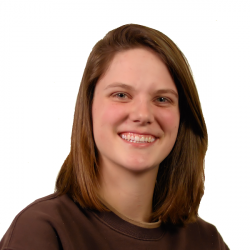 Latest posts by Tess Hanna
(see all)