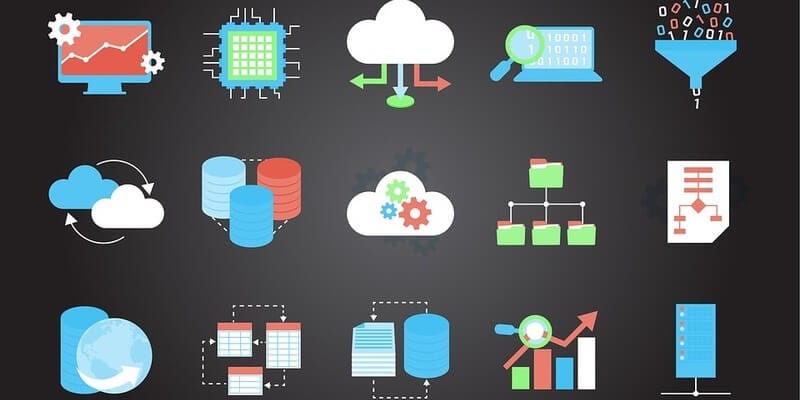 FlowForma recently announced several new product features to empower IT business leaders to quickly digitize business processes. Focused on providing measurable efficiency improvements, FlowForma gives professionals and citizen developers the ability to digitize processes with its FlowForma Process Automation tool. The solution enables organizations to rapidly automate and digitize paper and manual processes with minimal IT assistance by deploying its no-code integrated forms, workflow, and document generation capabilities.
FlowForma offers no-code workflow automation tools that provide business experts with low entry costs and rapid process development. An award-winning Microsoft Office 365® app, FlowForma® Process Automation, is revolutionizing the traditional BPM space, enabling business users and Heads of Departments to quickly implement HR onboarding processes, new product development, and clinical trials as well as many others, increasing organizational efficiency and productivity. Additionally, FlowForma recently released new features tailored to the construction sector to assist with 'paper to data' transformation. 
The latest FlowForma Process Automation product update further enables citizen developers to automate business processes with increased ease and flexibility. New features include:
A Process Validator, designed to speed up testing and detect errors or breaks in a workflow as testing is completed, enhancing productivity and visibility for users.

The Process Assistant feature, which provides users with additional support during the building of their digital business processes. This new feature also guides users through each step and business rule with a complete breakdown of what it is and how it works.

Process Building Blocks, which allows users to re-use steps designed and created in a previously built digital process in FlowForma Process Automation. 
In a press statement, Olivia Bushe, CEO of FlowForma, said, "we are delighted to have added extra functionality to customers who use our 100 percent no-code process automation tool. Having been first to market with such a tool, our R&D team are committed to enhancing our no-code features to make our tool an even more robust and reliable solution for the citizen developer to deploy digital business processes. Ease of use and rapid adoption are made even easier with this product release and fully equip business people with all the tools to create a paperless and transparent organization."
To learn more about FlowForma, click here.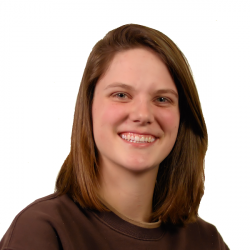 Latest posts by Tess Hanna
(see all)