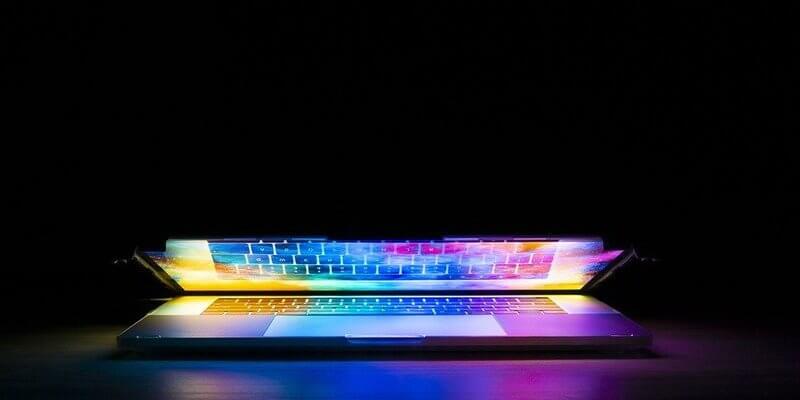 iGrafx has announced that it has joined the Blue Prism Technology Alliance Program (TAP), creating a partnership that delivers transparency for change management and for ensuring digital workforce compliance and resiliency. The integration between Blue Prism's Robotic Process Automation (RPA) solution and the iGrafx Business Transformation Platform provides clear visibility into where RPA bots are being used in the context of an organization's business architecture.
The iGrafx Strategic Transformation Platform enables transformation by connecting strategy to execution, while mitigating risk, ensuring compliance and providing a framework for governance, resiliency, business continuity, and continuous improvement. The solution is a cloud-based, platform that enables businesses to meet today's increasing challenges with executing strategic vision, optimizing customer experience, operationalizing governance, risk and compliance (GRC), and delivering holistic quality management (QMS). iGrafx's Strategic Transformation Platform allows users to capture, model, optimize, audit, execute, and monitor processes.
Benefits resulting from this new partnership include:
Creating a virtual "HR Department" for digital workforces, ensuring compliance and governance.

Gaining knowledge and insight into where digital workers are and the work they are doing to ensure business continuity and overall resilience.

Making sure enterprises understand the impact of business model changes on the digital workforce before they are implemented.

Scaling RPA projects across an organization while eliminating the typical risk.

Identifying opportunities for intelligent automation and simulating the business impact to maximize ROI.
In a press statement, Mark Bednarski, VP of product management at iGrafx said, "the combination of iGrafx and Blue Prism provides enterprises a much deeper understanding of how their digital workforce is utilized. By extracting a company's existing digital workforce and creating reusable business architecture objects that can be related to existing processes, all business units have new insight into where and how they are using automation. And the resulting alignment of their digital workforce — in accordance with enterprise goals and requirements — means that decisions are now based on strategic initiatives and executive sponsors can be easily identified."
Learn more about iGrafx.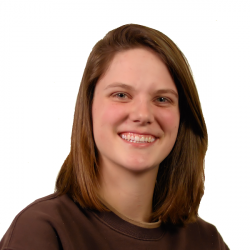 Latest posts by Tess Hanna
(see all)