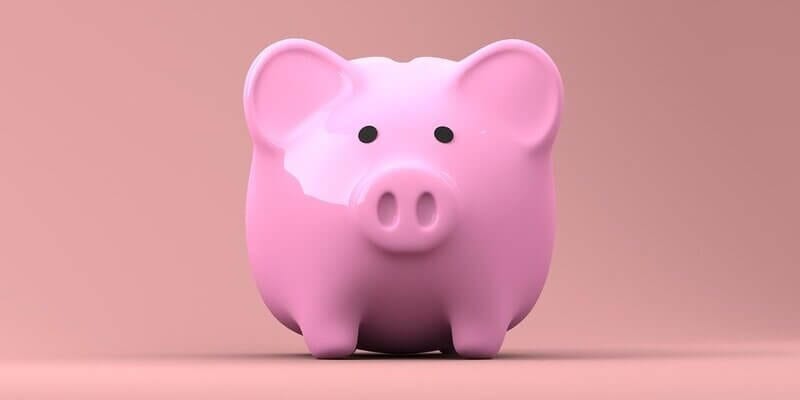 Today, iGrafx announced that the enterprise software-focused investment firm, Banneker Partners, has invested in the business process management and automation solution provider. Banneker's software expertise, extensive track record, and deep capital will empower iGrafx to pursue its strategy focused on providing value and innovation to users by investing in sales, marketing, product development, professional services, customer support, and further strategic acquisitions.
The iGrafx Strategic Transformation Platform enables transformation by connecting strategy to execution while mitigating risk, ensuring compliance, and providing a framework for governance, resiliency, business continuity, and continuous improvement. The solution is a cloud-based platform that enables businesses to meet today's increasing challenges by executing a strategic vision, optimizing the customer experience, operationalizing Governance, Risk, and Compliance (GRC), and delivering holistic Quality Management (QMS). iGrafx's Strategic Transformation Platform allows users to capture, model, optimize, audit, execute, and monitor processes.
In a press statement, Andrew McFarland, CEO of iGrafx, said, "we believe the market is at a significant inflection point. The global pandemic that we all experienced over the last year was a wake-up call for many organizations and has driven increased demand for software like ours that enables organizations to respond to disruption with agility. Business process management, process mining, workflow automation, and RPA are coming together today to give organizations incredible power to drive forward digital transformation initiatives and become more responsive to market conditions. iGrafx plays an essential role in this and the iGrafx team and I are thrilled to be partnering with Banneker to help our customers to evolve, transform, and succeed in a constantly changing business environment."
Hugh Kirkpatrick, Vice President at Banneker Partners, also added, "iGrafx is widely recognized as a pioneer and innovator in the BPM space and we're excited to support the iGrafx team to build a market-leading suite of software solutions for business process improvement and automation initiatives while maintaining outstanding customer support."
To learn more about iGrafx, click here.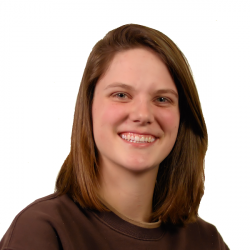 Latest posts by Tess Hanna
(see all)