iGrafx Releases Newly Updated iGrafx 17.8 BPM Platform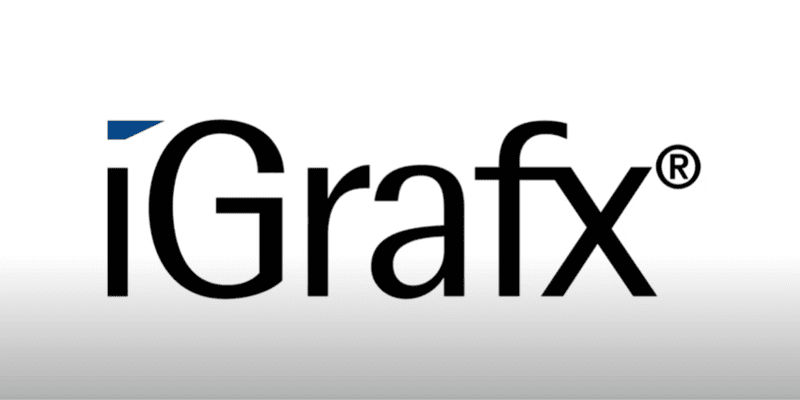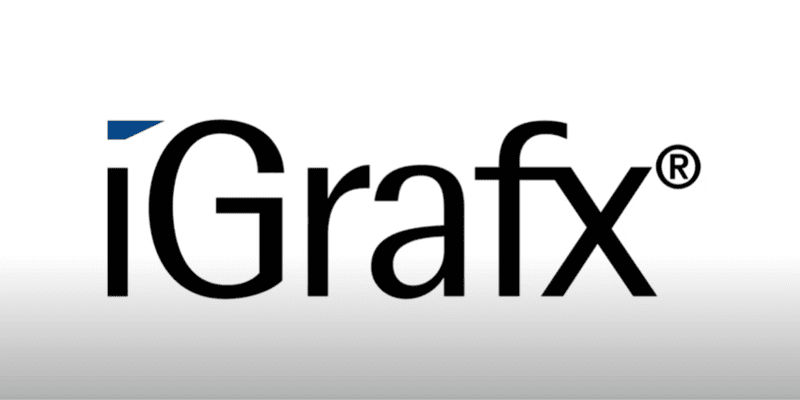 iGrafx recently announced the release of its newly updated business process management platform, iGrafx 17.8. The solution captures and locks in the relationships to an organization's business architecture at the time of check-in and approval. This capability ensures that content consumers have current state visibility, while also enabling content managers and editors to have visibility into any proposed changes.
The iGrafx Business Transformation Platform enables transformation by connecting strategy to execution while mitigating risk, ensuring compliance, and providing a framework for governance, resiliency, business continuity, and continuous improvement. The solution is a cloud-based platform that enables businesses to meet today's increasing challenges by executing a strategic vision, optimizing the customer experience, operationalizing Governance, Risk, and Compliance (GRC), and delivering holistic Quality Management (QMS). iGrafx's BusinessTransformation Platform allows users to capture, model, optimize, audit, execute, and monitor processes.
iGrafx 17.8 helps businesses reduce the amount of time spent preparing audit documentation and meeting compliance, audit, and quality management requirements. This functionality also extends to iGrafx's Process Narrative and SOP features, meaning that if users choose to view and print a previous version of their process, they will have access to the previous version of the process diagram, as well as any defined architecture relationships as they existed at that time.
In a blog post, Robert Thacker, Global Director of Product Marketing and Enablement at iGrafx, wrote, "iGrafx has always provided the most comprehensive approval workflow of any BPM platform by including not only approval, but also cycles for review, endorsement, and acknowledgment. We also ensure that process updates are always available to the right people at the right time with our one-of-a-kind ability to define process effective dates so that process changes can be made and not published until a future date or are only visible between specific defined dates."
Within the past year, iGrafx also released research regarding the connection between process management and digital transformation initiatives. The study, commissioned by iGrafx, was conducted by the team at Intellyx, an analyst and advisory firm focused on digital transformation. The study was coordinated by principal analyst, Charles Araujo, who has been a process management expert for years and is now a globally recognized digital transformation leader.
To learn more about iGrafx, click here.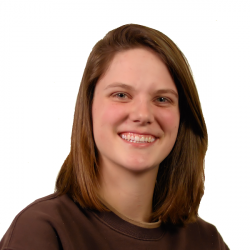 Latest posts by Tess Hanna
(see all)