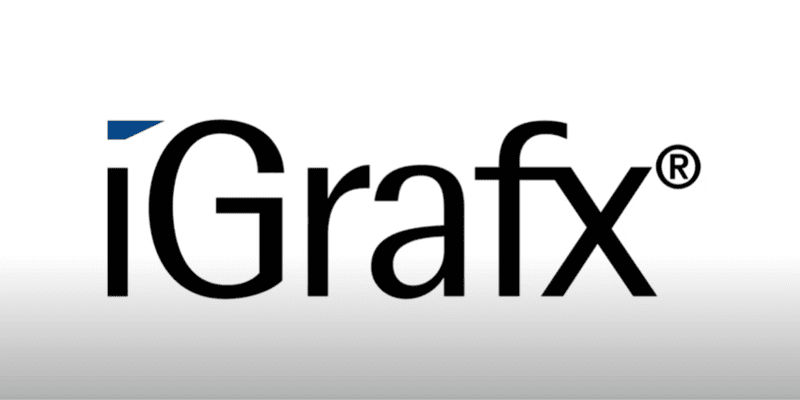 iGrafx recently announced a solution to facilitate the identification and modeling of critical business processes to support business continuity initiatives. The provider announced a cohesive offering, including online assessments, customized services, specialized properties, and tailored reports to track progress, as well as an automated accelerator to conduct business impact analyses.
The iGrafx Strategic Transformation Platform enables transformation by connecting strategy to execution, while mitigating risk, ensuring compliance and providing a framework for governance, resiliency, business continuity, and continuous improvement. The solution is a cloud-based, platform that enables businesses to meet today's increasing challenges with executing strategic vision, optimizing customer experience, operationalizing governance, risk and compliance (GRC), and delivering holistic quality management (QMS). iGrafx's Strategic Transformation Platform allows users to capture, model, optimize, audit, execute, and monitor processes.
The events of the past several months have forced many organizations to execute business continuity plans for the first time, and many have discovered that their plans were inadequate for a range of reasons. For example, many business continuity plans were too focused on IT systems and infrastructure. Others were out of date, not shared broadly enough among the enterprise, or not linked to all affected processes and outcomes. Most of all, they were often not designed to support businesses long enough for the kinds of sustained disruptions they are now experiencing.
In a press statement, Ed Maddock, CTO at iGrafx said, "in the best of times, people tend to assume they know exactly what needs to be done to get from point A to point B. But understanding precisely what is required to successfully move from strategy to execution is difficult, especially when trying to protect employees, repair broken supply chains, maintain a positive customer experience and in some cases, keep the lights on. It takes much more than just automating tasks and workflows."
Learn more about iGrafx.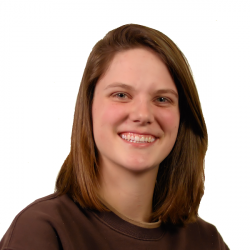 Latest posts by Tess Hanna
(see all)