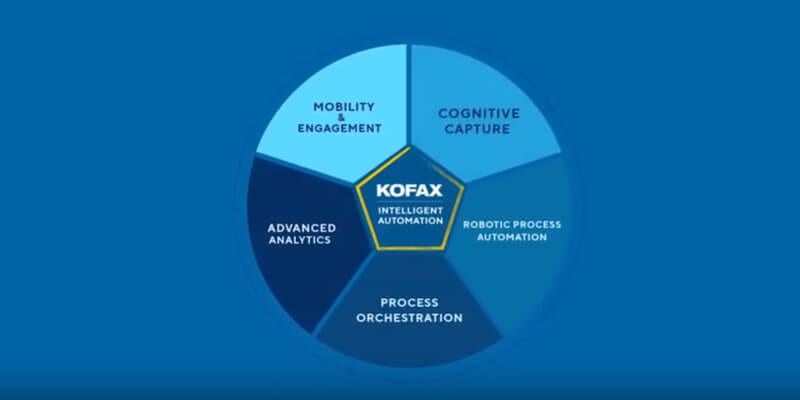 Kofax has announced that its accounts payable automation solution, AP Agility, is now available as a cloud-hosted SaaS offering. Kofax AP Agility Cloud combines the power of artificial intelligence-driven capture, three-way matching of invoices, purchase orders and receiving documents, approval and extension workflows, automated general ledger coding, and analytics. This combination delivers the benefits of AP Agility to accounts payable departments looking for a cloud-based solution.
Recently, Kofax also announced that its TotalAgility platform was available as a cloud-hosted SaaS product. Kofax TotalAgility Cloud provides a combination of Cognitive Capture, Process Orchestration, and Advanced Analytics. This gives users improved scalability and flexibility with their capture and process automation initiatives. The platform provides a cloud solution that uses artificial intelligence to aggregate, extract, perfect, and act upon unstructured content in scanned and electronic documents, information submitted through internet portals, emails, and EDI and XML data streams.
Kofax AP Agility Cloud is purpose-built to assist companies with cost reduction, improve processing times, enhance compliance through automated controls, and elevate data quality across the entire accounts payable function. The solution is hosted on Microsoft Azure, which means there is no need for onsite IT infrastructure and that users can launch and scale the solution quickly. The platform also provides secure access to users anywhere in the world from any mobile device or desktop.
In a press statement, Reynolds C. Bish, Chief Executive Officer at Kofax said, "organizations increasingly turn to Kofax and our market-leading Intelligent Automation solutions to digitally transform their accounts payable operations. By delivering AP automation as a service, AP Agility Cloud provides customers increased deployment options and greater agility as they strive to optimize their financial operations in today's rapidly evolving business environment."
AP Agility also offers flexible deployment and licensing options, including perpetual or term on-premise, private cloud, or public cloud. Initially available in the U.S., Kofax will add data centers in Europe and Asia Pacific later this year.
Learn more about Kofax.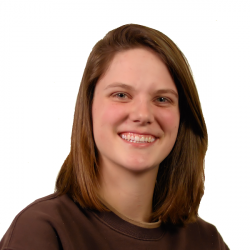 Latest posts by Tess Hanna
(see all)