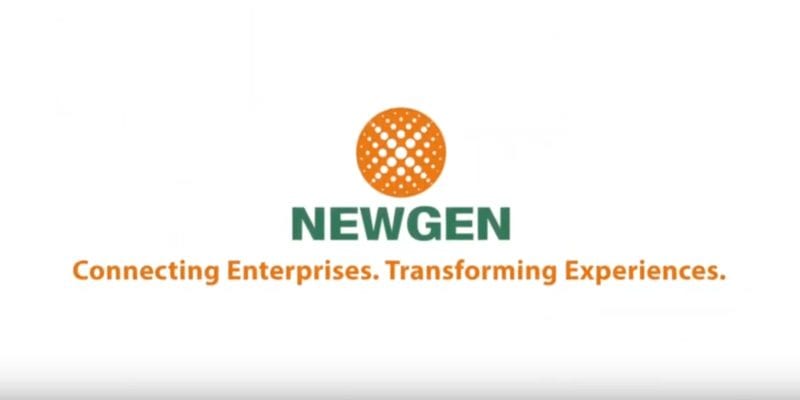 Newgen Software recently announced the launch of an enhanced version of its document classification service for enabling the high-volume document-handling environment. The newly launched Intelligent Document Classifier 1.0 allows users to gain hidden insights by classifying documents, based on structural features and/or textual features. The solution uses the new-age technologies, machine learning (ML), and artificial intelligence (AI), to enable layout and content-based document classification.
Newgen Software is a global provider of Business Process Management (BPM), Enterprise Content Management (ECM), Customer Communication Management (CCM) solutions with a footprint in over 60 countries. The Omniflow iBPS Business Process Management Suite drives enterprise-wide digital transformation by connecting an organization's resources. The platform's advanced capabilities such as process orchestration, case management, robotic process automation (RPA), mobile, social, and others allow you to re-engineer processes and go digital.
Businesses can leverage the solution to automatically classify various documents such as sales and purchase orders, enrollment and claim forms, legal documents, mailroom documents, contracts, correspondences, and others. This ensures that essential information is easily available, thereby eliminating risks and costs associated with manual document management.
In a press statement, Diwakar Nigam, MD and Chairman at Newgen Software said, "our new document classification service allows businesses to process volumes of unstructured data and uncover hidden insights. It is powered with AI and ML for compliance, smarter decision making, improved efficiency, and enhanced customer experience.
Key features of the new version include:
Image Classification: Allows users to automatically classify images using neural networks and deep learning algorithms based on structural features.

Content Classification: Enables document classification based on content in the absence of structural features.

Trainable Machine Learning: Auto-learns definitions and features of a document class and creates a trained model.

Admin Dashboard: Generates analytics reports for a 360-degree view of the process.

Integration Capabilities: Facilitates easy integration with critical business applications, content management platforms, and document capture applications.
Learn more about Newgen Software.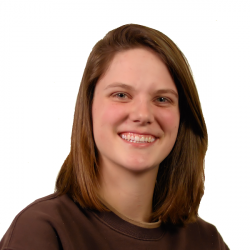 Latest posts by Tess Hanna
(see all)