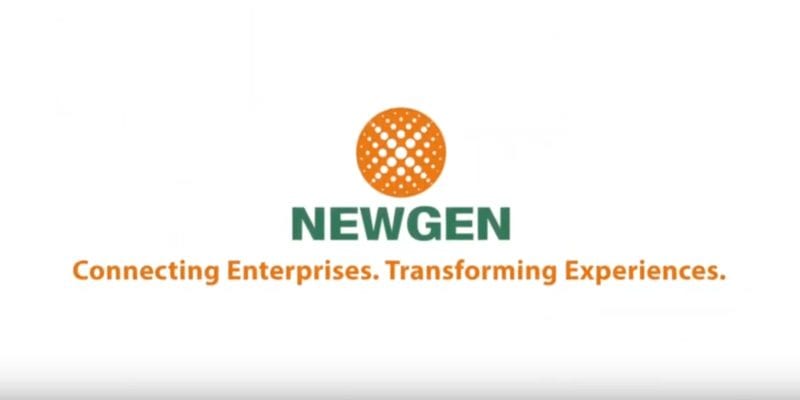 Newgen Software Inc. recently announced that the U.S. Patent Office has issued a patent for its mark detection system and methodology. Newgen is a global provider of low-code automation platforms managing content, processes, and communication. The mark detection system is utilized to identify marks, such as tick and cross marks, on document images. Generally, these marks are made on hard copies during document review or verification.
This announcement comes after the provider launched OmniOMS 8.6 last month. Newgen OmniOMS is a solution for managing enterprise communication with internal and external customers in a cost-effective manner. Additionally, the solution enables organizations to design and provide personalized, content-rich, interactive, and on-demand communications across a range of channels including SMS, email, print, and web. By leveraging the suite, businesses are able to reduce operational costs and improve user experience.
These marks on hard copies often hinder the extraction of useful data on the document. This new invention from Newgen helps to identify these marks, which are then removed before the document is sent for extraction. This results in higher extraction accuracy for such cases. The patents acquired by Newgen strengthen its ability to build industry-specific applications necessary to drive digital transformation.
In a press statement, EVP and COO of Newgen Software Inc., Anand Raman said, "the issuance of this patent recognizes our commitment and effort towards driving digitization and optimizing the document management cycle while ensuring security and compliance. We are happy with the grant of this patent and would continue to focus on helping organizations transform their key business processes through our purpose-built solutions."
Newgen applications are built on a digital automation platform with low-code capability. The solution assists businesses with driving end-to-end process automation, delivering contextual content services, and unifying customer-centric operations.
Learn more about Newgen.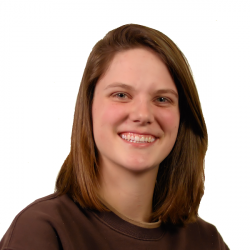 Latest posts by Tess Hanna
(see all)