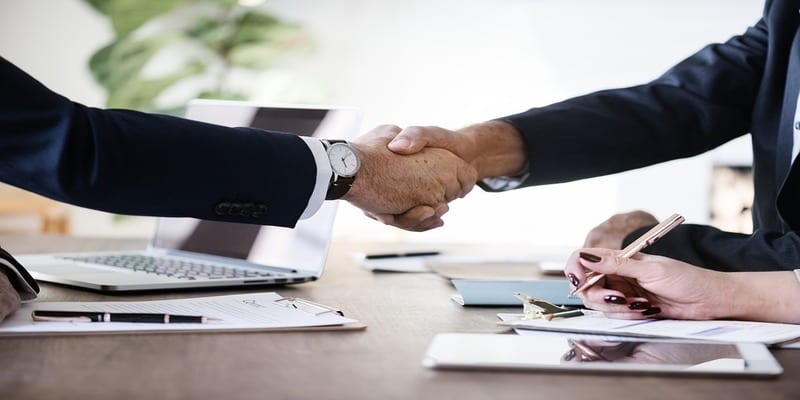 Nintex recently announced a definitive agreement to acquire K2 Software Inc., a Digital Process Automation (DPA) software solution provider. K2 is Nintex's third acquisition since Thoma Bravo became the company's majority investor in early 2018. Upon closing this transaction, Nintex will serve over 10,000 customers, including approximately 50 percent of the Fortune 500, and will generate more than $200 million in annual recurring revenue, making Nintex one of the largest independent software vendors for process automation.
Nintex offers IPA solutions that strip inefficiencies from a business and replaces them with seamless, sophisticated processes. The easy to use, no-code platform, Nintex Workflow Cloud® allows users to connect with all content repositories, systems of record, and people. Nintex offers advanced workflow, document generation, forms for data collection and dissemination, integration with leading cognitive services, process mapping, monitoring, and reporting, whether on-premise or in the cloud.
K2 helps organizations digitally transform faster by simplifying modern process applications and automated workflows with robust developer tools. More than 1.5 million users in 84 countries have leveraged K2 software solutions to control their business processes, increase visibility, and improve operational efficiency.
In a press statement, Nintex CEO, Eric Johnson, said, "we are excited to be bringing together leading innovators in the digital process automation software market. Upon closing, Nintex and K2 customers and partners will benefit from an even broader range of process management and automation solutions. The combination of our respective development teams will further accelerate our pace of innovation in this growing market."
CEO and President of K2, Evan Ellis, also added, "we are looking forward to delivering even greater value to our K2 customers by joining forces with Nintex. Combining Nintex's solution portfolio with K2's complementary technologies will further enhance what commercial enterprises and government agencies can achieve through the power of digital process automation."
The transaction is subject to the completion of regulatory review and other closing conditions. Nintex and K2 are working together to close the transaction within the coming weeks. Deal terms will not be disclosed.
Learn more about Nintex.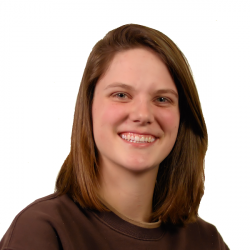 Latest posts by Tess Hanna
(see all)