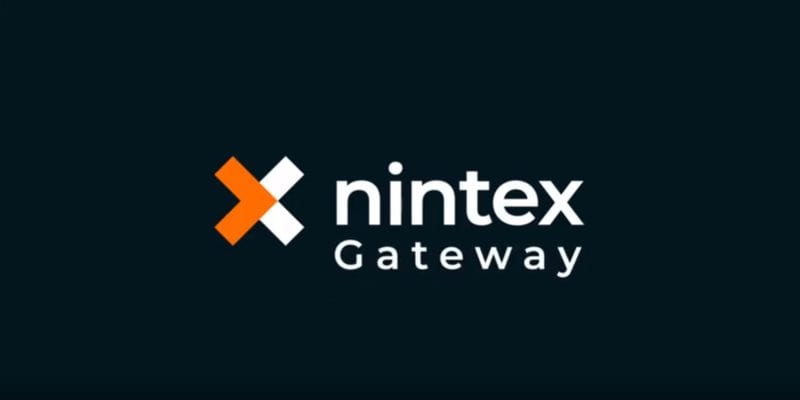 Nintex recently announced that it has made its online training courses, live virtual classes, and certifications available in a new self-serve format that is customizable and affordable. Effective September 1, 2020, Nintex Community members may enroll in a broad range of practitioners to expert-level process management and automation training courses. This includes participation in live virtual classes and access to all certifications, for a subscription fee of $40 USD per month, per person.
Nintex offers IPA solutions that strip inefficiencies from a business and replaces them with seamless, sophisticated processes. The easy to use, no-code platform, Nintex Workflow Cloud® allows users to connect with all content repositories, systems of record, and people. Whether on-premise or in the cloud, Nintex offers advanced workflow, document generation, forms for data collection and dissemination, integration with leading cognitive services, process mapping, monitoring, and reporting.
Programs offered via an a la carte menu allow organizations to sign up as needed, and include:
Nintex Training: Businesses with an existing Nintex Enterprise Edition subscription license will receive an allocation of training subscription seats based on their product license tier and may purchase additional seats as necessary. Additionally, any Nintex customer or partner who enrolled in Nintex University courses and certifications before August 31, 2020, is eligible for an honorary subscription. There are private and self-paced training options available.

Nintex Coaching for Automation Solutions and Migration: Coaching sessions address specific issues such as automating a manual or inefficient business process capabilities such as Workflow, Forms, Doc Gen, and/or RPA.
In a press statement, Nintex Vice President of Customer Success Programs, Alistair Cloke, said, "given these unprecedented times, organizations everywhere are asking employees to do more with less. Finding ways to eliminate paper and to automate a process is often the answer which is why we're committed to ensuring our Nintex Community Members have access to resources that will immediately enhance their process management and automation skills and deepen their knowledge of what's possible to do with our Nintex platform."
Learn more about Nintex.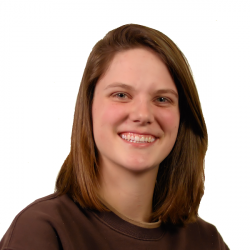 Latest posts by Tess Hanna
(see all)