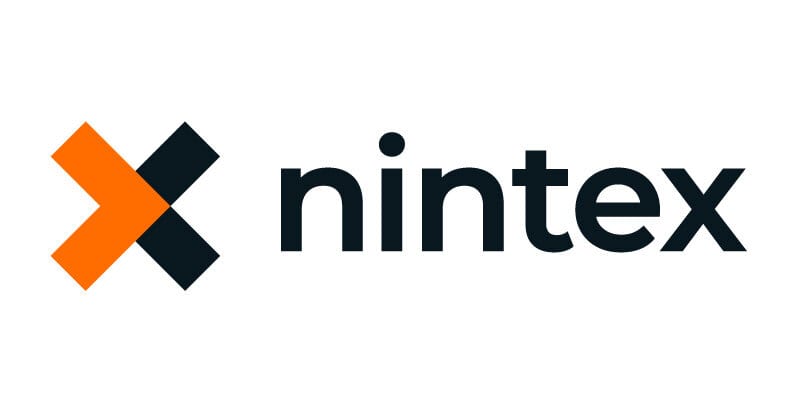 Nintex recently announced the latest enhancements to Nintex K2 Five, its low-code automation on-prem software. The platform is designed for IT professionals, app developers, and power users to leverage and quickly build powerful process and workflow applications. Three of the most significant benefits of Nintex K2 Five include process apps that are built and deployed rapidly, empowered teams and maximized resources, and the ability to take control of processes and workflows.
Nintex offers IPA solutions that strip inefficiencies from a business and replaces them with seamless, sophisticated processes. The easy-to-use, no–code platform, Nintex Workflow Cloud® allows users to connect with all content repositories, systems of record, and people. Nintex offers advanced workflow, document generation, forms for data collection and dissemination, integration with leading cognitive services, process mapping, monitoring, and reporting, whether on-premise or in the cloud. Nintex provides robust IPA solutions designed for the following industries: Energy, Financial Services, Government, Health and Life Sciences, and more. In 2020 the vendor completed its acquisition of K2 Software, and more recently, Nintex acquired the e-signature company, AssureSign. This is the provider's fourth acquisition in the past three years.
New features added to Nintex K2 Five include:
Style Profile:

This feature provides a visual design experience for creating customized themes and styles that can be applied to any form, enabling businesses to standardize the look of all applications to match corporate brand guidelines or design different looks for each app they build.
Built-in Error Resolution:

Error resolution handling can be customized for apps with "On Workflow Error" events, giving teams the ability to specify what action should be taken when an error occurs.
Automated Deployment:

Existing CI/CD pipelines can be supported with optimized capabilities for automated packaging and deployment of K2 Software-based applications and dependent resources.
In a media statement, Neal Gottsacker, Chief Product Officer at Nintex, said, "since Nintex acquired K2 in October 2020, our teams have been hard at work to ensure we continue to provide our global Nintex community with technology innovations that take a modern approach to process automation and application development. Our latest features within Nintex K2 Five further empower IT teams and app developers to rapidly and easily build mission-critical solutions."
To learn more about Nintex, click here.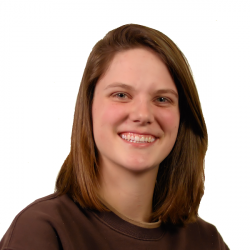 Latest posts by Tess Hanna
(see all)