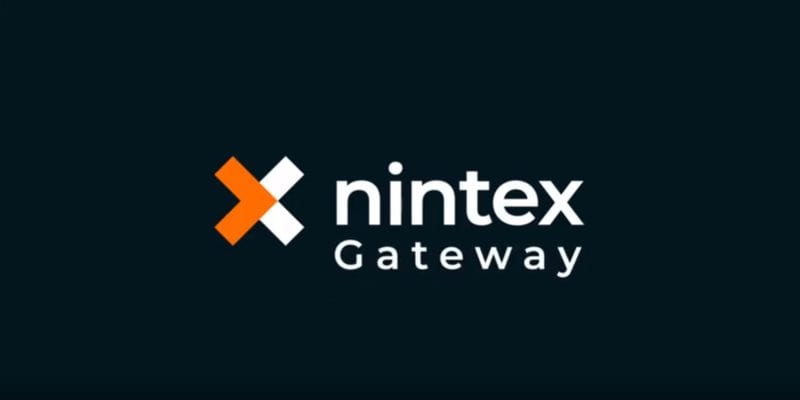 Nintex has announced significant improvements to its cloud-first process automation solution, Nintex Workflow Cloud. This includes a market first offering — the ability for users to quickly and easily create workflows that include Robotic Process Automation (RPA) bots. This new capability within Nintex Workflow Cloud, called Nintex Gateway, provides two-way drag-and-drop interaction between workflows and bots. Additionally, Nintex subscription-based workflow users now have access to RPA bots included with their current service.
Recently, Nintex also revealed the results of its newest edition of "The Gen Z Effect" report series. Nintex's Gen Z study findings are contained within that series, which examines the career drivers and values of the Gen Z workforce in four geographic regions including Australia, New Zealand, the United States, and the United Kingdom. According to Nintex, Gen Z employees are already having a significant impact on employers' technology problem-solving and purchasing decisions.
With Nintex Gateway, customers use bots to achieve end-to-end automation across a broader set of process scenarios. Process workflows can also delegate tasks to Nintex RPA bots that mimic human keystrokes and mouse clicks to interact with apps, systems, services, and websites through their existing interfaces and screens. This means less work is assigned back to the user and helps businesses leverage cloud workflow capabilities while protecting their on-prem investments.
In a press statement, Chief Technology Officer at Nintex, Alain Gentilhomme said, "we've invested heavily in Nintex Workflow Cloud to make our independent platform both powerful and easy to use. Nintex Gateway is a significant achievement by our R&D team and additional reinforcement of our commitment to our global community that we will deliver continuous value and ongoing enhancements to our process management and automation platform."
Additionally, Nintex RPA Central helps organizations centrally control and orchestrate their workforce of Nintex RPA bots through a simple web interface using enterprise-grade encryption.
Learn more about Nintex.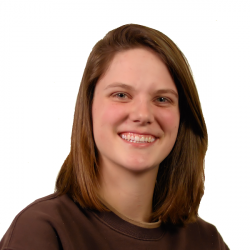 Latest posts by Tess Hanna
(see all)