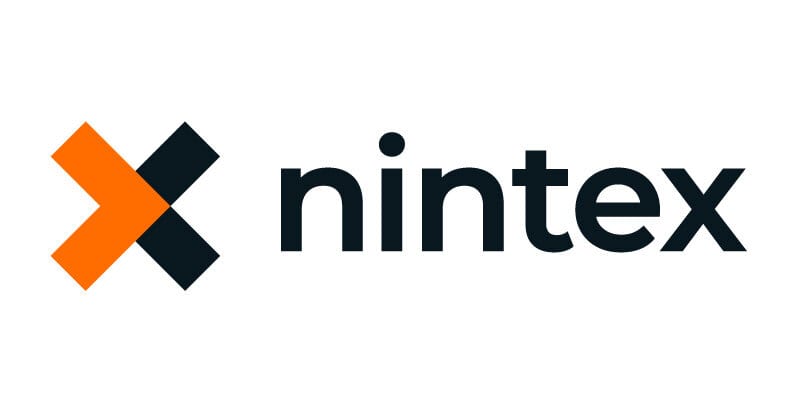 Nintex has announced it is assisting organizations with accelerating their digital transformation initiatives with pre-built configurable process maps, workflow automation, forms automation, and robotic process automation templates. The downloadable business solution templates from Nintex span common use cases, industries, and departments. The templates are available in the Nintex Solution Accelerator Gallery and are integrated with Nintex Workflow Cloud.
Nintex offers IPA solutions that strip inefficiencies from a business and replaces them with seamless, sophisticated processes. The easy to use, no–code platform, Nintex Workflow Cloud® allows users to connect with all content repositories, systems of record, and people. Nintex offers advanced workflow, document generation, forms for data collection and dissemination, integration with leading cognitive services, process mapping, monitoring, and reporting, whether on-premise or in the cloud. Nintex provides robust IPA solutions designed for the following industries: Energy, Financial Services, Government, Health and Life Sciences, and more. Additionally, in 2020 the vendor completed its acquisition of K2 Software.
With nearly 290 templates and over 15,000 template downloads, the Nintex Solution Accelerator Gallery is a free online resource designed to help businesses of all sizes achieve digital transformation with a best-practice approach to process mapping and automation. The gallery is searchable with filters, making it simple to find the ideal template for a business process to be documented, re-engineered, or automated. Search results can be filtered by industry, department, and capability.
In a press statement, Neal Gottsacker, Chief Product Officer at Nintex, said, "our pre-built and easily-configurable digital business solution templates are designed to save every organization valuable time while accelerating how fast processes can be documented and automated. Every process map and automation template is built to meet specific business process scenarios across departments and industries like government, financial services, manufacturing, and more."
Nintex Workflow Cloud users can also access every Nintex Solution Accelerator Gallery template from within their Nintex Workflow Cloud tenant through integrated links to the gallery.
To learn more about Nintex, click here.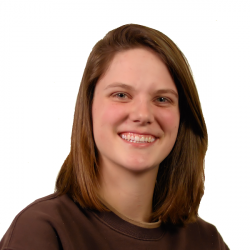 Latest posts by Tess Hanna
(see all)