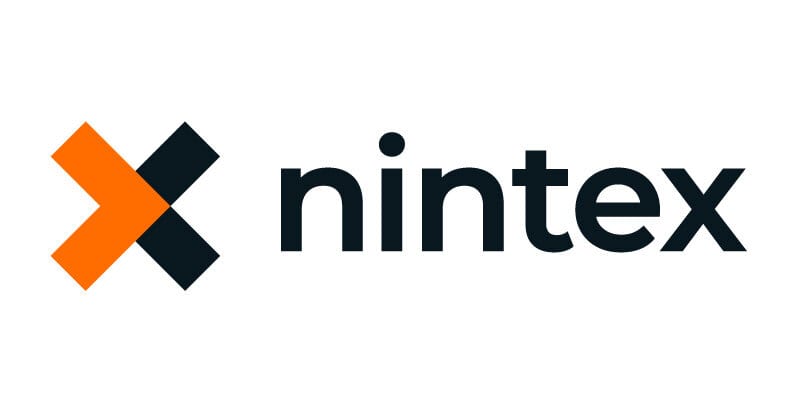 Nintex recently announced that registration is open for the company's annual conference, Nintex ProcessFest 2021. People looking to transform and optimize the way employees work through process management and automation can register for the 90-minute virtual keynote taking place on Thursday, May 20, 2021, from 10 AM to 11:30 AM PDT.
Nintex offers IPA solutions that strip inefficiencies from a business and replaces them with seamless, sophisticated processes. The easy to use, no–code platform, Nintex Workflow Cloud® allows users to connect with all content repositories, systems of record, and people. Nintex offers advanced workflow, document generation, forms for data collection and dissemination, integration with leading cognitive services, process mapping, monitoring, and reporting, whether on-premise or in the cloud. Nintex provides robust IPA solutions designed for the following industries: Energy, Financial Services, Government, Health and Life Sciences, and more. Additionally, in 2020 the vendor completed its acquisition of K2 Software.
This year's digital experience includes a 90-minute, interactive keynote with Nintex leaders and customers from 10 AM to 11:30 AM PDT. Following the keynote, attendees will gain access to valuable on-demand content featuring business and technical product deep dives, solution scenarios, tours of Nintex customer success resources, and more. Additionally, every active current Nintex user that attends the May 20 live broadcast will receive 12 months of free access to Nintex University, to continue to refine their workflow automation, RPA, and application development knowledge and skills.
In a press statement, Eric Johnson, CEO of Nintex, said, "the challenges of remote work during the last year have significantly reinforced the need for all of us to work smarter, faster, and with the support of better digital processes. We look forward to sharing our unwavering commitment to every Nintex customer and partner by sharing the latest best practices and innovations delivered through our leading process management and automation platform during virtual Nintex ProcessFest 2021."
Johnson will start off the event by sharing updates on company strategy and process capabilities. He will be followed by Nintex Chief Product Officer, Neal Gottsacker, and members of the Nintex product team who will offer more details on the company's technology vision and product roadmap, including a preview of soon-to-be-released innovations that provide an unrivaled experience for every organization leveraging the Nintex Process Platform.
To learn more about Nintex, click here.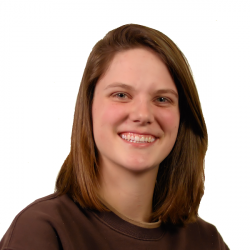 Latest posts by Tess Hanna
(see all)