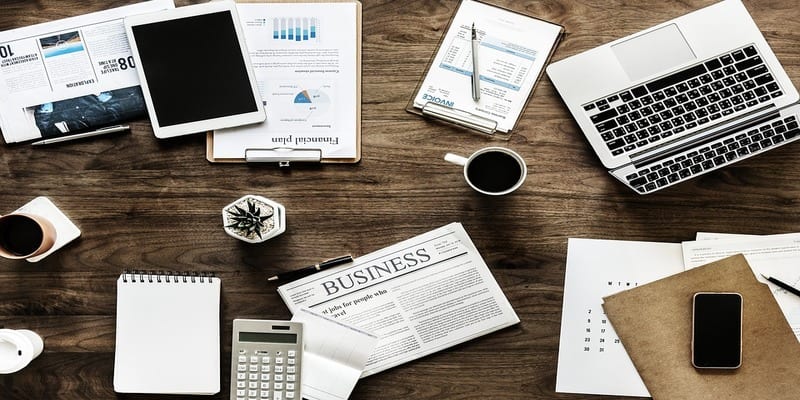 Nintex, the world's leader in intelligent process automation (IPA), today released research revealing how company decision makers and line of business employees view their enterprise digital transformation progress, successes and adoption challenges.
The company's latest study, "The State of Intelligent Process Automation Study," found a majority of companies (64 percent) have followed a formal digital transformation plan for three years or less, while one-third of companies have followed a plan for one year or less. Though most companies are in the early digital transformation adoption stages, 94 percent of decision makers say their transformation efforts are successfully delivering valuable returns on their investments.
Available here, the research reveals a distinct barrier to overall digital transformation success: poor top-down communication, although positive progress on digital transformation goals shows promise.
"It's great to see U.S. businesses making progress on their digital transformation journeys," says Nintex CEO Eric Johnson. "Companies are making significant strides in adopting technologies like intelligent process automation that make all employees more productive. But, there is much room for improvement and growth including better engaging employees in every company's digital transformation plan."
According to the report, only half (53 percent) of line of business employees know what digital transformation is, let alone whether their employer has a plan in place. This issue is most concerning for non-management staff, with 67 percent of managers aware of their digital transformation efforts compared to only 27 percent of non-managers. This lack of digital transformation visibility represents a major opportunity for business leaders to better engage and encourage staff.
"Digital transformation streamlines business operations, which generates excitement from employees and leaders alike. But, inconsistent communication of an organization's digital goals and lack of clarity on employee roles in that journey can lead to confusion and disillusionment," says Nintex Chief Evangelist Ryan Duguid. "Organizations thrive when they designate clear digital transformation leaders to drive cross-team collaboration and educate employees on how new technologies will improve their daily activities and long-term career paths. Both are critical to helping everyone be better positioned to automate, orchestrate and optimize their internal processes and succeed in digital transformation."
As to not give away all the details, we encourage you to download "The State of Intelligent Process Automation Study," from Nintex for more information. The Nintex State of IPA Study findings are based on survey data from more than 450 decision makers and 650 line of business employees at U.S. based companies with more than 250 employees. The complete findings are available as a downloadable ebook at www.nintex.com/stateofIPAstudy.
---
Looking for more? Download our Business Process Management Buyer's Guide for free to compare the top-24 products available on the market with full page vendor profiles. The guide includes four key capabilities to look for in a BPM platform, plus questions to ask before purchasing. It's truly the perfect resource for anyone looking to find the right BPM for their business/organization, or those looking to replace an existing one.
And don't forget to follow us on Twitter, LinkedIn and Facebook for all the latest in Work Tech!

Latest posts by Elizabeth Quirk
(see all)