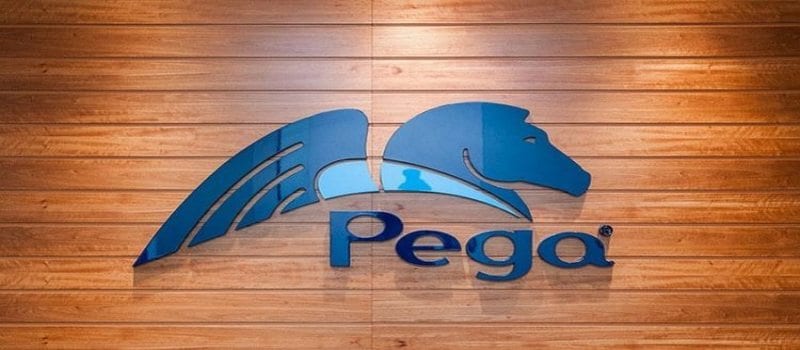 Pegasystems Inc. recently announced new features for Pega Mobile that facilitate the development of seamless mobile apps from any Pega desktop application. With the platform's intuitive low-code interface, the new Pega Mobile authoring enhancements help both professional and citizen developers to more efficiently create modern mobile apps with the look, feel, and performance that end-users expect.
Pegasystems offers a Business Process Management tool that is developed on Java and OOP concepts. The platform allows users to quickly assemble an executable business application using visual tools. Pegasystems has an extensive history of developing applications that offer support services to carry out daily operations like sales, marketing, and services. The system supports case lifecycle management allowing business owners to develop a process flow that brings people and technology together for routine automation and improves reliability and efficiency in unexpected events. Within the last year, the vendor also launched Process Fabric, a business portal to coordinate user access with processes and applications. 
Available for App Studio users within Pega Platform, the newest Pega Mobile features deliver a prescriptive path to creating a number of native apps for internal or external uses. These enhancements include:
More Modern UX: Backend improvements deliver a more powerful user experience that lives up to modern app expectations. Because controls like navigation and lists are rendered natively, using the apps helps to create a user-friendly experience.

Enhanced App Authoring Features: Pega Mobile offers new native app authoring features for developers, such as adding swiping action to mobile menu lists, setting up push notifications, as well as simulating how it will act through a device preview screen.

Customizable Branding Options: Rather than using spending cycles with third-party designers to help brand the app, Pega Mobile users can easily upload their own logos or pick from Pega's library of icons and color schemes to make the app their own.
In a media statement, Eric Musser, general manager of intelligent automation at Pegasystems, said, "mobile apps have become the Achilles' heel of application developers — there's never enough time and resources to create and maintain the kind of native mobile experiences end-users expect. Pega Mobile makes it fast and easy for the user to create and manage as many mobile apps as the business needs. Instead of deprioritizing mobile, organizations can adopt a true mobile-first approach with powerful apps that help make them more productive."
To learn more about Pegasystems, click here.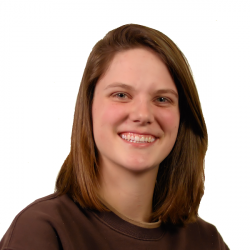 Latest posts by Tess Hanna
(see all)