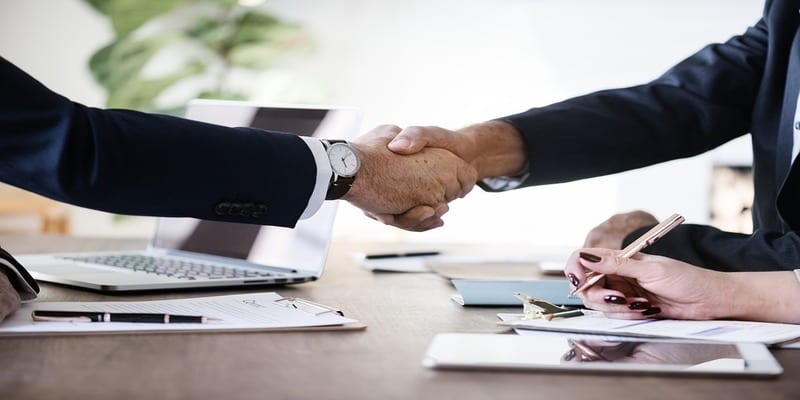 Pegasystems Inc. recently announced its acquisition of Qurious.io, Inc. The acquired company is a cloud-based real-time speech analytics solution provider powered by artificial intelligence for customer service teams. Terms of the acquisition have not been disclosed. Qurious.io's SaaS offering utilizes speech-to-text, natural language processing, and emotion detection features to analyze the dialog within each customer service call as it happens.
Pegasystems offers a Business Process Management tool that is developed on Java and OOP concepts. The platform allows users to quickly assemble an executable business application using visual tools. Pegasystems has an extensive history of developing applications that offer support services to carry out daily operations like sales, marketing, and services. The system supports case lifecycle management allowing business owners to develop a process flow that brings people and technology together for routine automation and improves reliability and efficiency in unexpected events. Within the last year, the vendor also launched Process Fabric, a business portal to coordinate user access with processes and applications. 
Pegasystems plans to add Qurious.io's functionality to its software portfolio with an initial emphasis on Pega Customer Service use cases. Additional details on this new cloud-based platform are expected to be revealed at the annual PegaWorld iNspire conference being held virtually on May 4, 2021.
In a press statement, Kerim Akgonul, senior vice president of products at Pegasystems, said, "while automated chatbots are increasingly more popular with consumers, live service agents are still left to handle the toughest customer problems over the phone. Qurious.io's real-time speech analytics proactively helps agents resolve these difficult requests with revenue-producing Next-Best Actions. Their cloud-native approach perfectly complements how Pega uses AI across engagement channels, enabling our clients to provide consistently superior customer service from end to end."
Sabrina Atienza, CEO of Qurious.io, also added, "with its deep customer service and AI pedigree, Pega will enable us to bring our intelligent speech analytics software to hundreds of the most important brands in global business. We believe this is a perfect fit for both Pega and Qurious.io, and we are proud that we will help solve some of the most complex customer service issues today and in the future."
To learn more about Pegasystems, click here.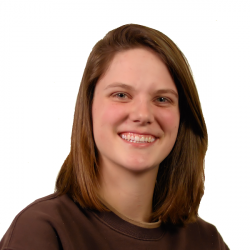 Latest posts by Tess Hanna
(see all)