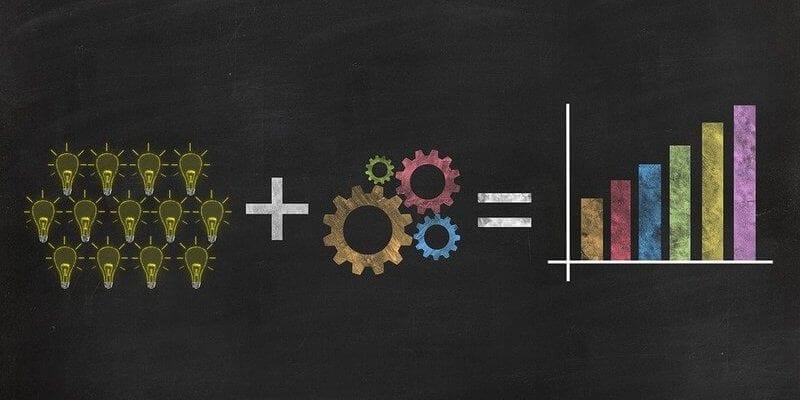 Pegasystems has announced new low-code capabilities in Pega Platform that allow both professional and citizen developers to easily design modern user interfaces for their applications. This announcement came during the vendor's event, PegaWorld iNspire. By combining enhanced front-end design features with its back-end processing abilities, Pega enables enterprise users to create more complete digital experiences with a single low-code platform.
Pegasystems offers a Business Process Management tool that is developed on Java and OOP concepts. The platform allows users to quickly assemble an executable business application using visual tools. Pegasystems has an extensive history of developing applications that offer support services to carry out daily operations like sales, marketing, and services. The system supports case lifecycle management allowing business owners to develop a process flow that brings people and technology together for routine automation and improves reliability and efficiency in unexpected events. Within the last year, the vendor also launched Process Fabric, a business portal to coordinate user access with processes and applications. 
These new Pega Platform capabilities bring together Pega's app authoring features and out-of-the-box user experience best practices to provide the most complete low-code app design and development solution. With a new user interface architecture, enhanced design capabilities, and open APIs, users can configure and design their applications in the same low-code platform. Additionally, built-in industry standards help enable front-end developers to integrate new user experiences into their existing front ends. This results in efficient interfaces that deliver the business outcomes needed to succeed.
In a press statement, Kerim Akgonul, chief product officer at Pegasystems, said, "these new features in Pega Platform represent a significant step-change in the evolution of low-code app development. For the first time, organizations can use low-code to not only build bullet-proof process automation apps but to also easily complement their own developed apps with elegant user interfaces — all done in the same tool. This helps allow enterprises to spend less time building and more time driving key business outcomes that matter."
New capabilities added to the Pega Platform include more productive app interfaces, easier-to-use low-code design features, and context-aware APIs that dynamically update as processes change.
To learn more about Pegasystems, click here.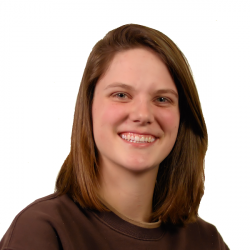 Latest posts by Tess Hanna
(see all)