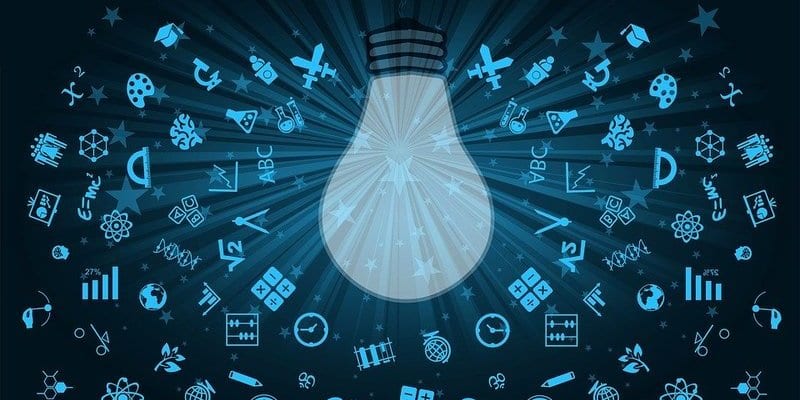 Pegasystems Inc. recently announced the launch of its all-new Pega Academy. This tool is designed to help clients and partners quickly gain and advance Pega software skills. From total beginners to more advanced Lead System Architects, any users can learn, expand, and refresh essential Pega skills in order to help their businesses achieve true digital transformation. This new tool is especially useful now, as many clients and partners are looking to gain proficiency in Pega's low-code, cloud-based, and intelligent automation solutions.
Pegasystems offers a Business Process Management tool that is developed on Java and OOP concepts. The platform allows users to quickly assemble an executable business application using visual tools. Pegasystems has an extensive history of developing applications that offer support services to carry out daily operations like sales, marketing, and services. The system supports case lifecycle management allowing business owners to develop a process flow that brings people and technology together for routine automation and improving reliability and efficiency in the case of unexpected events.
Pega Academy delivers a curated, modular learning experience. After users choose their learning objective, they begin a customized course based on their individual goals. Users complete a series of topic "modules" and apply their new skills in a final challenge. The automatically graded challenges deliver instant results so users can swiftly apply their skills and market their newly earned certifications. 
In a press statement, Stephanie Louis, senior director of community and developer programs at Pegasystems said, "we're excited to see increasing demand for Pega skills worldwide — both from individuals who want highly marketable skills in a turbulent economy, as well as organizations looking to accelerate their digital transformation initiatives. With traditional learning methods unable to meet our needs, Pega created the new Mission-based Pega Academy to help learners make the most efficient use of their time while gaining the valuable Pega skills the market demands."
Starting now, developers can begin self-directed learning at no cost.
Learn more about Pegasystems.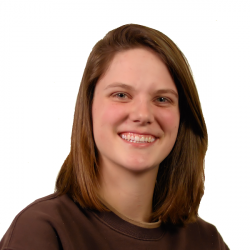 Latest posts by Tess Hanna
(see all)