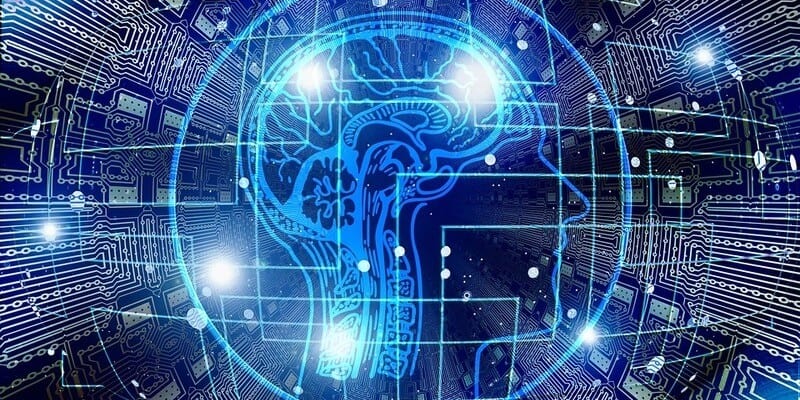 Pegasystems Inc. recently announced X-ray Vision, the industry's first self-healing Robotic Process Automation (RPA) feature to detect and fix broken bots with no human intervention. Combined with new automated bot authoring tools, Pega RPA will provide users with faster, more resilient, and easier to deploy RPA. Pega X-ray Vision will be included in the new version of Pega RPA for all clients when available in Q3 2020.
Pega offers a Business Process Management tool that is developed on Java and OOP concepts. The platform allows users to quickly assemble an executable business application using visual tools. Pegasystems has an extensive history of developing applications that offer support services to carry out daily operations like sales, marketing, and services. The system supports case lifecycle management allowing business owners to develop a process flow that brings people and technology together for routine automation and improving reliability and efficiency in the case of unexpected events.
With X-ray Vision, Pega will expand on its patented Deep Robotics approach to RPA that binds the bot within native application controls instead of at a surface level. The new capabilities will leverage artificial intelligence algorithms to make it easier and faster than current available solutions to create new bots and keep them running. With this new functionality, Pega will help give businesses a way to significantly scale their RPA initiatives past the usual handfuls of bots.
In a press statement, Francis Carden, vice president of digital automation and robotics at Pegasystems said, "while RPA is an important piece of the intelligent automation journey, most organizations eventually discover that bots can often be quite fragile and need constant and costly maintenance — which can negate some of the advantages RPA brings to the table. With X-ray Vision, Pega has solved yet another key piece of the automation puzzle by deploying advanced RPA on a global scale. By making bots faster, easier to deploy, and more durable, RPA will become even more reliable part of any enterprise's end-to-end automation strategy."
Learn more about Pegasystems.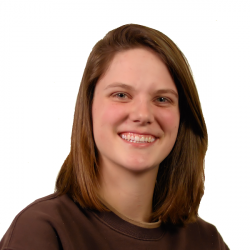 Latest posts by Tess Hanna
(see all)