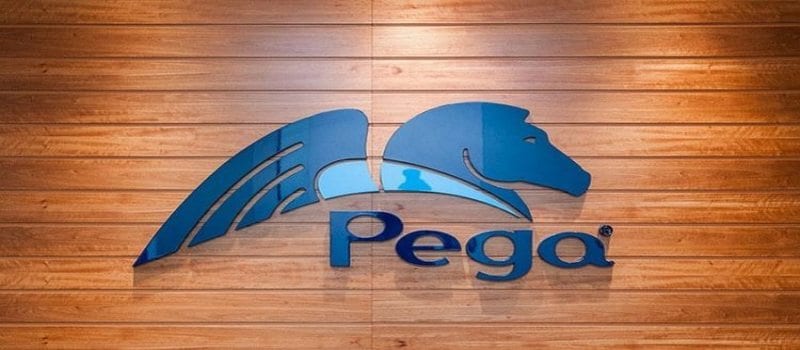 Pegasystems recently announced Pega Process Fabric, a new cloud-based software architecture designed to streamline how businesses drive work across distributed enterprise technologies. With little deployment effort needed, this "platform for platforms" breaks down technology silos in order to unify work across the organization and help improve user experiences for employees, customers, and partners.
Pega also recently announced the launch of its all-new Pega Academy. This tool is designed to help clients and partners quickly gain and advance Pega software skills. From total beginners to more advanced Lead System Architects, any users can learn, expand, and refresh essential Pega skills in order to help their businesses achieve true digital transformation. This new tool is especially useful now, as many clients and partners are looking to gain proficiency in Pega's low-code, cloud-based, and intelligent automation solutions.
Available through Pega Platform, Pega Process Fabric combines the power of dynamic APIS, and open user experience framework, user interface components, robotic automation, and data virtualization to bridge connectivity gaps from end to end. This software brings together enterprise technology from different vendors into a unified "platform for platforms." Though the individual components still operate independently, they act as one cohesive unit to users and customers.
In a press statement, Alan Trefler, founder and CEO of Pegasystems said, "too often, organizations looking at digital transformation face a false choice. They either settle for a temporary band-aid such as robotic automation, or they are forced into expensive process reengineering that demands massive organizational change. Pega Process Fabric offers a revolutionary alternative: a lightweight, cloud-native approach that can easily connect technology and processes from end to end across an enterprise and beyond. We believe this will transform how employees get work done and how customers experience their preferred brands."
Rather than recoding each siloed channel from the top-down or reengineering complicated backends from the bottom-up, Pega Process Fabric works from the "Center-Out." Pega applies business logic and intelligence in this new, more agile center layer to bring workstreams together without disrupting the existing infrastructure.
Learn more about Pegasystems.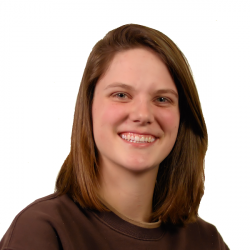 Latest posts by Tess Hanna
(see all)