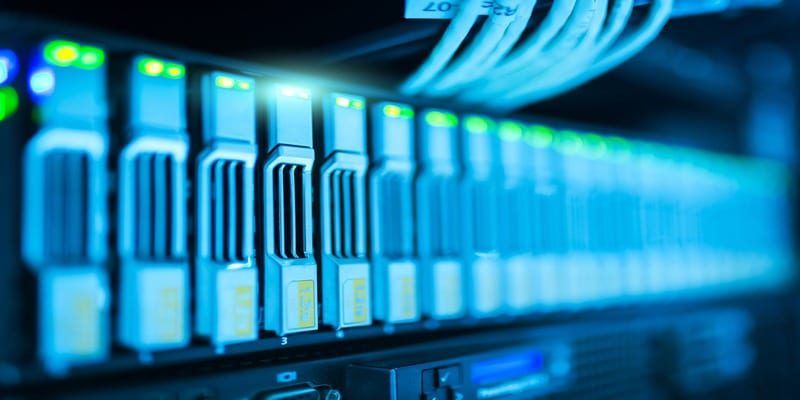 Enterprise workflow and business process management (BPM) software provider, ProcessMaker, announced a new workflow integration with JotForm, a leading online form building software company. This integration will help for JotForm's 4 million users to easily turn their forms into powerful workflows with point-and-click functionality.
Workflow for JotForm provides the ability to control workflows entirely from email and/or Slack, as well as create workflows with multiple levels of approvers, with the help of ad-hoc reassignment, workflow history logs, one-click reassignment and reporting. Millions of companies of all sizes collect data with JotForm. These companies will now have the ability to easily add workflows to their forms without coding.
"We were absolutely thrilled with JotForm's strategic approach to the market and very quickly saw a value-add providing JotForm users with the ability to easily turn their forms into rather complex workflows." said Brian Reale, founder and CEO of ProcessMaker. "Our true mission is to make workflow as easy as possible for JotForm users, and we're extremely excited about this new integration and announcement."
Once a workflow, known as an "action," has been set up, it is triggered by the submission of a JotForm and is completely dynamic. Further, multiple "actions" can be linked together to form more complex workflows. The workflow itself lives entirely in email and/or Slack and does not require anyone interacting with the workflow to login to software in order to make a decision or comment. With the history of the workflow appended to every request, each member of the workflow is fully informed to make the best possible decision.
Workflow for JotForm is now available to all JotForm users and provides the ability to add a critical layer of intelligent workflow to any JotForm. This new integration by ProcessMaker will give JotForm users the ability to create powerful form-based workflows in a matter of clicks.
To learn more about Workflow for JotForm, visit www.workflowforjotform.com.
---
Looking for more? Download our Business Process Management Buyer's Guide for free to compare the top-24 products available on the market with full page vendor profiles. The guide includes four key capabilities to look for in a BPM platform, plus questions to ask before purchasing. It's truly the perfect resource for anyone looking to find the right BPM for their business/organization, or those looking to replace an existing one.
And don't forget to follow us on Twitter, LinkedIn and Facebook for all the latest in Work Tech!

Latest posts by Elizabeth Quirk
(see all)