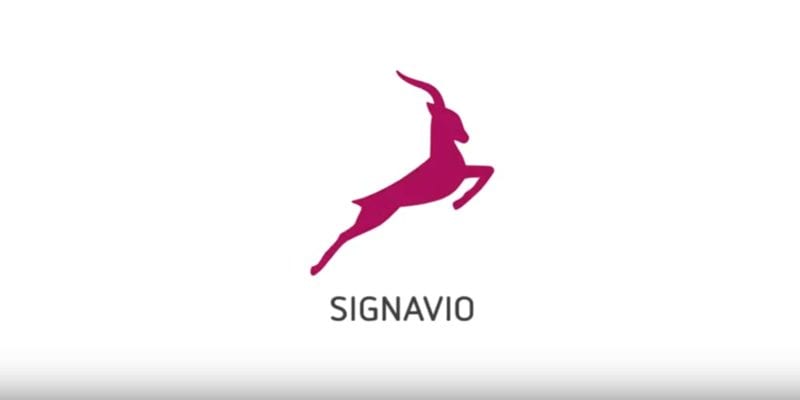 Signavio recently announced that Signavio Process Intelligence for Salesforce is now available on Salesforce AppExchange. This new platform gives businesses visibility across their complete sales cycle with its process mining capabilities. Signavio's integration with Salesforce allows organizations to understand and continuously refine the sales cycle, enabling more efficient selling, improved closure rates, and larger deals.
Signavio GmbH is a leading provider of BPM solutions, offering an integrated software solution allowing you to model, analyze, optimize, and execute business processes and decisions in one platform. The cloud-based Signavio Business Transformation Suite is a smarter way to translate between strategy and execution continuously. The suite comes complete with the Signavio Collaboration Hub, a central point of contact for staff to secure collaborative knowledge, connect, and communicate. Signavio offers a dynamic BPM system that helps you quickly realign your organization and bring changes to life immediately.
With Signavio Intelligence for Salesforce, businesses can analyze their sales performance over multiple dimensions and compare how effective the sales teams are across regions, product lines, or market segments. Additionally, they can identify best practices by mapping and analyzing their most successful sales patterns and salespeople.
In a press statement, Mark Law, Global Vice President of Channels and Alliances at Signavio, said, "the selling journey has always been ripe for process management, and the availability of Signavio Business Transformation Suite on Salesforce AppExchange will help businesses understand processes to achieve their sales goals. Our technology offers visibility into the sales cycle that allows leadership to make necessary process changes that will help drive more sales, save money, and close deals faster."
Signavio Process Intelligence for Salesforce enables businesses to foster improved sales through:
Visibility across the entire sales cycle: Users can analyze their sales performance over time and multiple dimensions and compare how effective sales teams are across regions, market segments, or product lines.

Optimized sales cycles: With an end-to-end view of the sales cycle, leadership can identify and correct inefficiencies and blockages experienced by the sales team, allowing organizations to understand and improve their processes, resulting in increased win rates.

Beyond business intelligence: Helps users understand how the sales process is being executed.
Learn more about Signavio.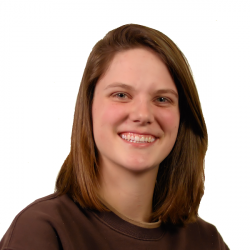 Latest posts by Tess Hanna
(see all)