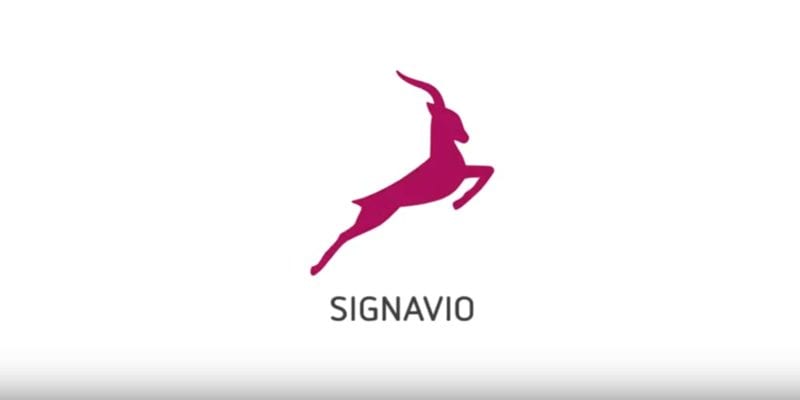 Signavio recently announced that Signavio Process Manager now offers integration with SAP S/4HANA to allow for stronger collaboration between IT and business leadership. This unified integration enables organizations to streamline processes and proactively addresses change improvement options. The integration also increases efficiency and effectiveness within businesses and supports the support of customer excellence.
Recently, Signavio also announced that its Signavio Business Transformation Suite will be available for free for 90 days to assist affected organizations with quickly rolling out emergency plans and organizing operations in response to the COVID-19 global pandemic. This outbreak has resulted in new social and business standards, requiring a global collaborative effort, with day-to-day processes being more important than ever.
Signavio Process Manager enables organizations to identify and document existing processes to then define new processes that put business requirements and user needs first. Businesses then have the ability to quickly implement SAP S/4HANA while receiving continuous improvement and maintenance information to meet changing needs. This platform accelerates time-to-value while allowing developers and IT to focus on new products and services to provide a competitive advantage.
In a press statement, CEO of Signavio, Dr. Gero Decker said, "in today's uncertain world, navigating digital transformation efficiently is critical for business leaders as they look to maintain budgets and reconfigure operations. Our process intelligence technology is helping businesses accelerate digital and ERP transformations due to its support of open standards and tight integration with SAP systems.
Customers looking to experience immediate successes from SAP S/4HANA can leverage Signavio's process management technology to streamline the implementation and maximize ROI. Signavio's technology aligns all necessary stakeholders from IT to leadership in a collaborative way to understand the overall approach and create a roadmap to success. Businesses will see an increase in productivity as the technologies work together, thanks to modeling, sharing, collaboration, and audit capabilities."
Learn more about Signavio.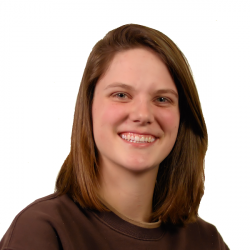 Latest posts by Tess Hanna
(see all)