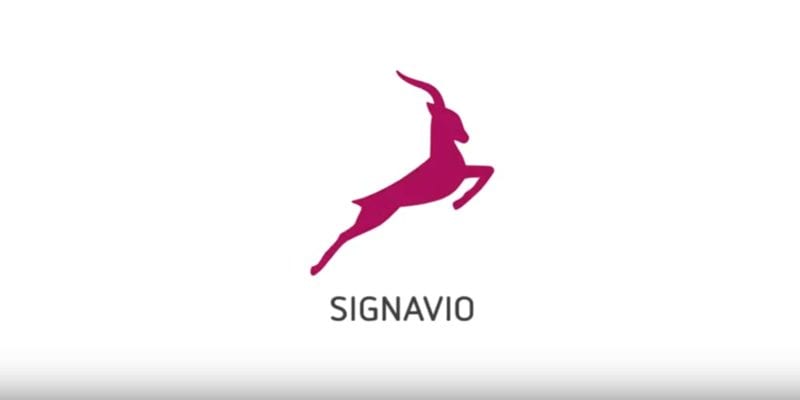 Signavio recently announced the launch of Signavio Business Transformation Suite CEX Edition. Signavio's new Customer Excellence Edition will enable organizations to turn customer obsession into operational reality, and the newly-launched Signavio Academy will provide their teams with the skills necessary to drive internal transformation.
Signavio is a leading provider of BPM solutions, offering an integrated software solution allowing you to model, analyze, optimize, and execute business processes and decisions in one platform. The cloud-based Signavio Business Transformation Suite is a smarter way to continuously translate between strategy and execution. The suite comes complete with the Signavio Collaboration Hub, a central point of contact for staff to secure collaborative knowledge, connect, and communicate. Signavio offers a dynamic BPM system that helps you quickly realign your organization and bring changes to life immediately.
Signavio's CEX Edition leverages analytics and other next-gen techniques to identify customer interactions and the interdependencies between user sentiment, moments of truth, and underlying process operations. Its new capabilities include Signavio Journey Modeler, new software that allows organizations to understand and visualize the user experience in a step by step journey, as well as new Process Intelligence tools that leverage data to unlock operational excellence.
In a press statement, Gero Decker, CEO of Signavio, stated, "in the vast majority of organizations there is a major disconnect between their customer journeys and the underlying operational processes that support them. This has led to the emergence of a new Customer Excellence category that demands a combination of innovative technology, such as our new CEX Edition, as well as specialized skills that our Signavio Academy will build. Business leaders are starting to realize that redesigning processes is a highly effective way of driving change at scale. However, the true value is only unlocked through a combination of inside-out and outside-in thinking. The next generation of process experts will fuse data science with design thinking. It's an exciting evolution that we hope to accelerate through the launch of our Academy."
To learn more about Signavio, click here.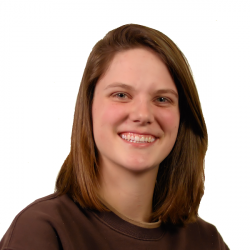 Latest posts by Tess Hanna
(see all)