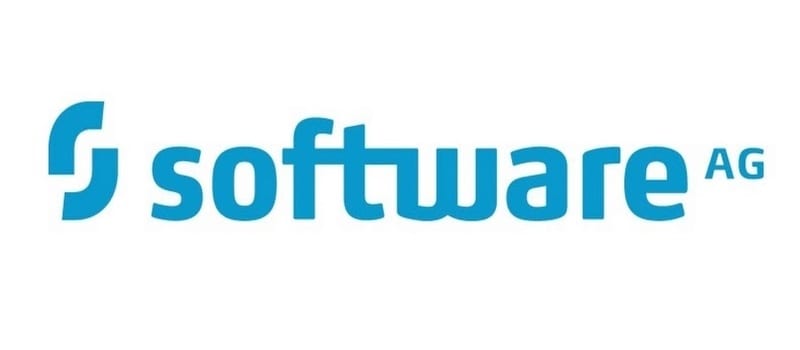 Software AG, a leading enterprise software company in Germany, announced the expansion of its Digital Business Platform with new application development software called, webMethods Dynamic Apps.
This enables companies to more quickly create a wide range of customer engagement applications, integrate them seamlessly with other systems, manage and optimize their performance. Dynamic Apps can help organizations simplify and speed up customer onboarding, improve customer service and increase the productivity of the workforce.
Notably, developers can use webMethods Dynamic Apps to create simple apps quickly and easily. As a developer's needs grow and change however, they can continue to use the same platform (Dynamic Apps) to scale and build more complex apps seamlessly.
This expansion allows Software AG to:
Help organizations increase operational efficiency.
Amplify customer engagement across channels.
Improve business insights through real-time analytics by enabling continuous optimization, providing predictive analytics and creating automated processes.
Enable intuitive creation of smart, audience and industry specific enterprise apps that run on any device.
Support various work styles – from fully automated to dynamic, investigative work.
Wolfram Jost, chief technology officer of Software AG noted, "In the digital age, a critical differentiator for any company is its ability to quickly build customer and employee facing applications that are engaging, scale for any scenario and can be used on any device – all while avoiding unforeseen IT requirements that can add cost, time and complexity."
The webMethods Dynamics Apps Platform supports different work patterns by providing comprehensive business process, workflow, business rules and case management capabilities. The platform also enables both IT and subject matter experts to build process-driven and case management applications.
"The webMethods Dynamics Apps Platform will help speed up and simplify collaboration between business and IT departments, enabling subject matter experts to easily create productivity apps and cooperate with IT developers on order to introduce enterprise-grade applications faster," said Jost.
The webMethods Dynamics Apps Platform is a core module of Software AG's Digital Business Platform, an integrated set of powerful technologies, capabilities and methodologies for managing a digital transformation and for reshaping business designs that enable an enterprise to be more data-driven, hyper-connected and super-agile. Software AG's Digital Business Platform is offered in the cloud, as a service or in a hybrid configuration.

Latest posts by Elizabeth Quirk
(see all)