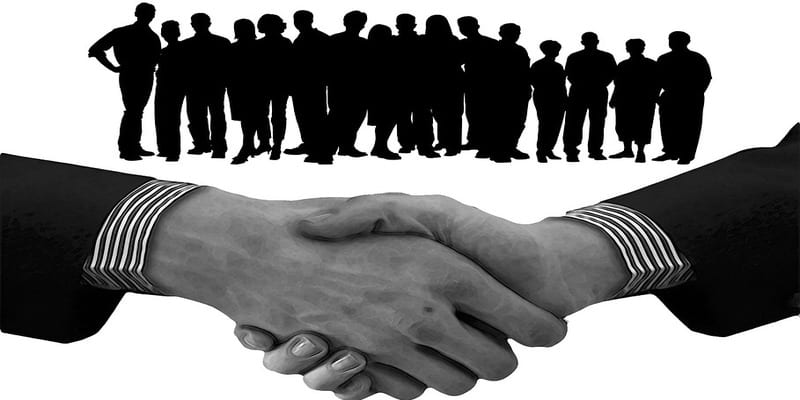 Software AG recently announced the launch of its new global partner program, PartnerConnect. The program, rolling out as part of the provider's virtual Global Partner Summit taking place this month, empowers partners through self-service enablement so they can deliver the products, platforms, and services their users need. Details about the program's core beliefs and its benefits are also available in a new eBook.
Software AG's Digital Business Platform (DBP) is a business process management tool that provides the control needed to improve every business process's speed, visibility, consistency, and agility while minimizing costs and increasing standardization. The solution combines the vendor's webMethods BPMS product with its middleware stack and advanced analytics capabilities. With Software AG's leading BPM system, you can rapidly build or change business practices and workflows, creating applications that are as dynamic as your business is. The platform enables users to manage tasks and teams more efficiently, fostering greater collaboration between stakeholders and departments. Software AG also launched a cloud platform for its process mining tool called ARIS Process Mining SaaS in 2020.
With the heightened need for integration, and the proliferation of API, B2B, IoT, mobile, and cloud, businesses are looking for the right innovations and partners to guide them through the critical phases of digital transformation by connecting apps, devices, and people. PartnerConnect rewards partners for building skills, earning Software AG product certifications, and co-selling. The new portal allows for self-service enablement, while tiered "levels" customize the partnership based on each partner's growth journey. Additionally, partners have access to the experience of the Software AG team, which has over 10,000 customers in over 70 countries.
In a press statement, Jason Johns, General Manager of Global Alliances and Channels at Software AG, said, "partners are the cornerstone of Software AG's business as we connect best-of-breed innovations to help our mutual customers succeed. We continue to make long-term investments that match the trends in the market and the needs of our growing ecosystem. These trends like integration, cloud, mobile, and big data are continuing to change how businesses connect with consumers and each other. Together we are stronger, and we look forward to tackling the tremendous market opportunity in front of us."
To learn more about Software AG, click here.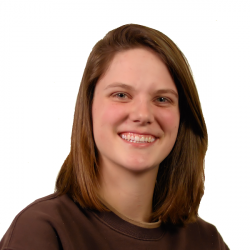 Latest posts by Tess Hanna
(see all)