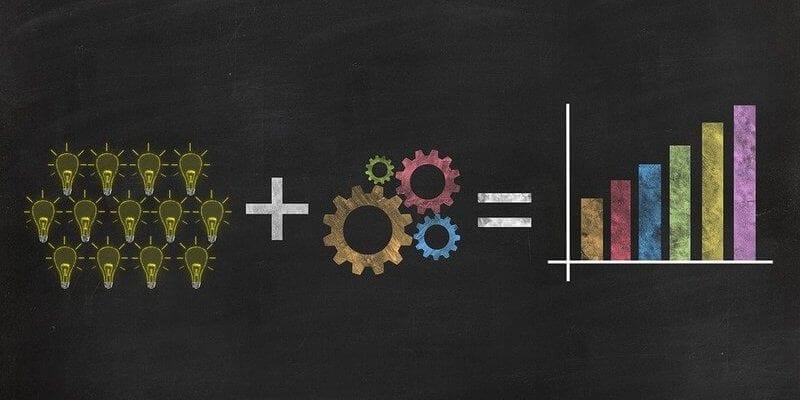 iGrafx recently released research regarding the connection between process management and digital transformation initiatives. The study, commissioned by iGrafx, was conducted by the team at Intellyx, an analyst and advisory firm focused on digital transformation. The study was coordinated by principal analyst, Charles Araujo, who has been a process management expert for years and is now a globally recognized digital transformation leader.
The iGrafx Strategic Transformation Platform enables transformation by connecting strategy to execution, while mitigating risk, ensuring compliance and providing a framework for governance, resiliency, business continuity, and continuous improvement. The solution is a cloud-based, platform that enables businesses to meet today's increasing challenges with executing strategic vision, optimizing customer experience, operationalizing governance, risk and compliance (GRC), and delivering holistic quality management (QMS). iGrafx's Strategic Transformation Platform allows users to capture, model, optimize, audit, execute, and monitor processes.
Prior to the impacts of the coronavirus pandemic, iGrafx engaged Intellyx to help answer the questions: "Is there a relationship between process management and transformation (digital and business), and if so, what is the impact they have on one another when applied within an enterprise?" Though there was a suspected relationship between the two based on observations within many businesses, iGrafx wanted to confirm the link in order to offer guidance to help organizations maximize their own process management and transformation efforts.
In a press statement, Jamey Heinze, CMO at iGrafx said, "at iGrafx, our overarching mission is helping the world's largest enterprises execute on operational excellence, business modeling, and transformation goals so that they are equipped to thrive in the 'new normal' of continuous disruption. We had a strong hunch that the Global 2000 was missing an opportunity to coordinate efforts between their traditional 'process' teams' and their newer 'transformation' teams, but we wanted to prove that the synergy was there."
Read iGrafx's full findings here.
Learn more about iGrafx.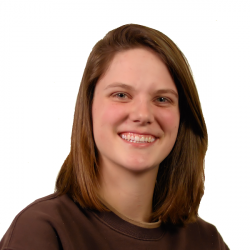 Latest posts by Tess Hanna
(see all)