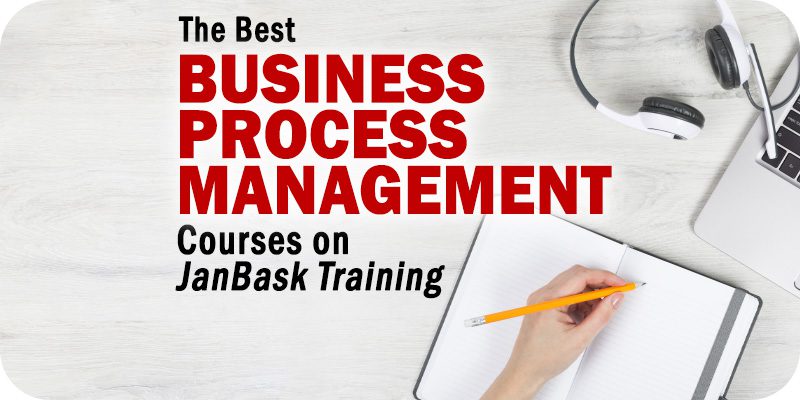 The editors at Solutions Review have compiled this list of the best

business process management

courses on JanBask Training to consider.
The growing importance of business process management (BPM) best practices and techniques for optimizing day-to-day business operations are becoming paramount in the enterprise. With the ability to generate complex computer applications, companies have begun to understand the benefits of using BPM to change quickly and inexpensively. Today, these tools have evolved to become fully scalable, visual, mobile, and integral platforms providing organizations with process insight and control like never before.
With this in mind, the editors at Solutions Review have compiled this list of the best business process management courses on JanBask Training to consider taking. JanBask Training is perfect for those looking to take multiple classes or for those looking to get in on the ground floor of an up-and-coming online learning platform not cluttered with so many courses that it can't be navigated. All of JanBask Training's courses are designed to meet requirements for the most relevant certifications in various technology fields. This list of the best business process management courses on JanBask Training below includes links to the modules and our take on each.
Note: Courses are listed in no particular order.
The Best Business Process Management Courses on JanBask Training
OUR TAKE: This course offers students an introduction to UiPath, UiPath Studio, and the wide range of tools used in Robotic Process Automation (RPA). Additionally, the class gives an overview of the different types of bots, as well as the RPA lifecycle.
Description: Learn Robotic Process Automation (RPA) using UiPath and get complete RPA training for mastering the concepts of Robotic Process Automation, various tools in RPA, usage of UiPath tool and studio.
OUR TAKE: By taking this course, students are guided through the fundamentals of Six Sigma, definitions of processes, hypothesis testing, and statistical process control. This course is a good fit for beginners who aren't sure where to start with Six Sigma.
Description: JanBask Training provides online Six Sigma training to help professionals get certified. Become successful in Six Sigma techniques. Free demo class is also available!
OUR TAKE: This training course provides users with real-life case studies and assignments related to PMP training and certification. The instructor leads students through a six-week-long syllabus, beginning with PMP credentials and project management processes, all the way through project communications management and project risk and procurement management.
Description: PMP Training and Certification in Live Classes. Become PMI® Project Management Professional, Get PMP® Certified with Real-Time Classes and Hands-on Practice to Improve your Skills.
OUR TAKE: This course, taking place over six weeks, provides students with an introduction to ethereum, blockchain architecture and platforms. In completing this training, students will gain an understanding of blockchain structure, as well as the objectives of Blockchain and why it is crucial today.
Description: Learn Blockchain online and become an expert in Blockchain technologies. JanBask Training offers practical training in various Blockchain tools such as Tietrion, Etherum & different applications where Blockchain is used.
Solutions Review participates in affiliate programs. We may make a small commission from products purchased through this resource.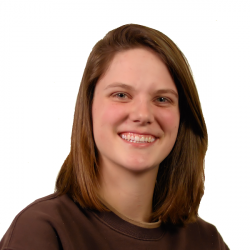 Latest posts by Tess Hanna
(see all)