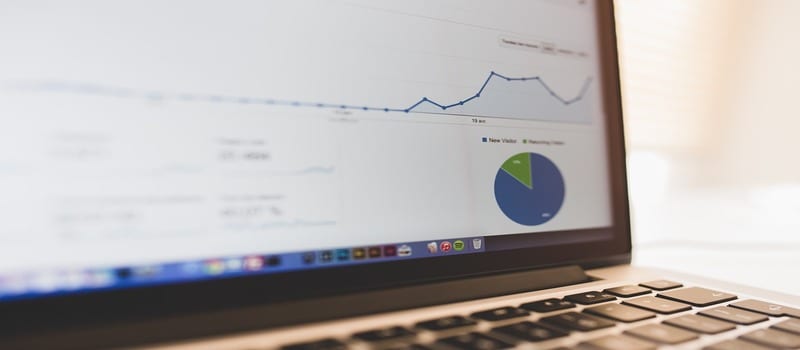 If your organization has a lot of business processes to deal with on a daily basis, we suggest implementing a Business Process Management (BPM) solution that's agile, scalable and could perform some tasks for you in order to allow you focus on more important business matters.
For instance, providing reports and data-driven decisions, this is what BPM systems are purposed for. Once you implement such program, you will see an acceleration in your day-to-day business processes and will be able to cut expenses on extra applications and workforce.
With this in mind, here are a list of the top five BPM solutions that may come in handy for your organization:
1. Bpm'online
Bpm'online is a leading company in the sphere of BPM services, and offers a cloud-based platform for improving services and operational efficiency. The company's unique engine supports the management of running processes, so you can always keep a tab on what's going on in the company, (and outside of it) plus make decisions based on real-time data.
With bpm'online, you will have all the necessary tools right at your fingertips. No need to install several applications because everything is already available in one integrated platform. Your employees will love the user-friendly interface that's simple and easy. In this case, users don't have to be tech savvy in order to start using the program, bpm'online makes it intuitive and basic for any user.
2. Zoho Creator
Zoho Creator is a perfect variant for entrepreneurs that need full customization of a BPM solution. The company allows you to design applications simply and quickly, with a full drag-and-drop option. Although it may take some time, employees can become familiar with the navigation part of it within just a few hours. One feature that stands out about Zoho Creator's BPM solution is that it's app has a pre-built integration with other products, so you can establish integration with third-party platforms with PayPal, etc. We recommend using Zoho Creator's BPM solution if your organization has clearly defined requirements and experience using similar programs.
3. Signavio
The Signavio Process Manager is an intuitive BPM solution for professional process modeling. Whether you want to create current-state documentation or target concepts, the Signavio Process Manager is your best choice for process modeling. As part of the Signavio Business Transformation Suite, Process Manager captures, connects, and communicates how work is done and where decisions are made then delivers that information to the Collaboration Hub. Having visible processes and decisions across your organization will enable you in making better decisions, faster.
4. monday.com (formerly Dapulse)
Another BPM solution that puts teamwork first  and provides the full spectrum of features for collaboration is monday.com. This integrated platform is great for users who want to see who is working at certain tasks at that moment, create projects, assign teammates to particular to-dos, and schedule workflow. The company's BPM solution allows users to add rows of tasks (or pulses, as they call them) that keep all communications in one place, which in turn, reduces the need for personal meetings and email sending. Real-time notifications via mobile and desktop are a great feature from monday.com's BPM solution, as well as the drag-and-drop tool to help centralize documents.
5. WorkflowGen
What's different and interesting about WorkflowGen's BPM solution is that it supports human-based and system-based workflows, with integration of web services without programming. The company's workflow software enables process designers to graphically design and implement workflows via a 100% in-browser application. We recommend WorkflowGen's BPM solution for process designers that wish to define any business rules based on workflow data as well as the surrounding conditions and/or exceptions based on the workflow data or read-to-use macros. This BPM solution can support complex workflow implementations with sub-process management as well as supporting versioning of workflows in real-time.
---
Looking for more? Download our all new free buyer's guide and check out the top BPM software vendors, along with snippets of their highest ranking products and solutions, plus the top 10 questions and tips about the implementation and selection process!
And don't forget to follow us on Twitter, LinkedIn and Facebook for all the latest in Work Tech space!

Liz is an enterprise technology writer covering Enterprise Resource Planning (ERP), Business Process Management (BPM) and Talent Management Suites (TMS) at Solutions Review. She attended Massachusetts College of Liberal Arts, where she attained a Bachelor of Arts Degree in Journalism. You can reach her at equirk@solutionsreview.com

Latest posts by Elizabeth Quirk (see all)