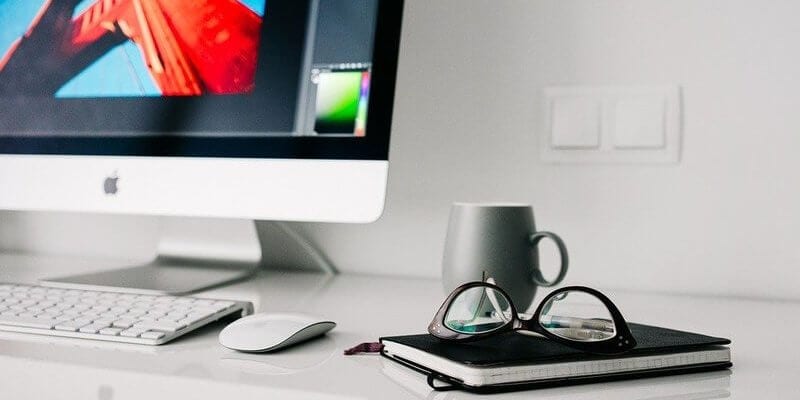 TrackVia recently announced the first of a multi-phase initiative to modernize and enhance its app-building platform for growing enterprises that want to empower department managers, business analysts, and IT professionals to automate and streamline key tasks, processes, and reporting. With this release, TrackVia also launched a new version of its native mobile app for iOS and Android that's optimized for tablet devices.
TrackVia is a user-friendly offering, that's often viewed as an alternative to many traditional BPM platforms. As a low code platform, users can quickly assemble their applications to match their unique business processes without extensive IT assistance or coding knowledge. TrackVia provides a real-time report, interactive charts, intelligent charts, intelligent automation, and user permissions. The platform is ideal for manufacturing companies and looks to help these companies reduce manufacturing defects, manage CAPA processes, react to indicators of detects, and fix quality-related issues before they occur.
Key elements of this new design include:
New user experience and user interface design that is more intuitive and similar to contemporary consumer applications.

Clearer separation and visualization of data so users can read, access, and update their work information faster and easier across any device.

More intuitive navigation components allow users to access data, enter data, and complete tasks even faster and easier.
This new release leverages the new design to make it easier for end-users and admins to access, view, and edit their work data from grids, charts, and dashboards on the larger tablet screens. Both the new user interface and tablet-optimized mobile app are available to all current and new customers now. TrackVia also plans to roll out additional design enhancements throughout the year.
In a press statement, Walker Fenton, Senior Vice President of Product at TrackVia said, "TrackVia just lapped the low-code field in terms of intuitiveness, elegance, and speed, and the credit goes to our customers who worked side-by-side with us on the new design."
Learn more about TrackVia.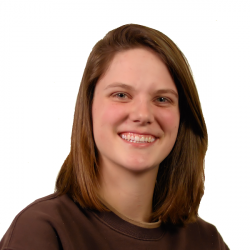 Latest posts by Tess Hanna
(see all)