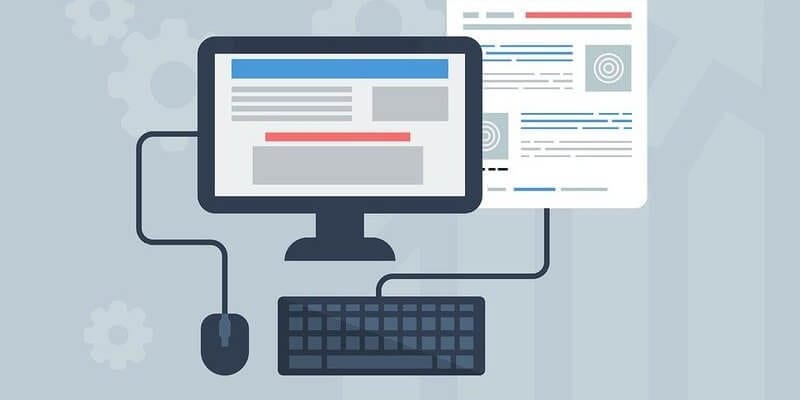 TrackVia recently announced it is providing free access to its new on-demand TrackVia University training to anyone looking to learn more about how to quickly build applications without coding. In addition to the free training, users can also sign up for a 30-day free trial. TrackVia University online is comprised of multiple short, on-demand courses that will teach administrators how to create a variety of applications, from simple apps to track projects or department work to enterprise-level apps used to automate and streamline business operations.
TrackVia is a user–friendly offering that's often viewed as an alternative to many traditional BPM platforms. As a low–code platform, users can quickly assemble their applications to match their unique business processes without extensive IT assistance or coding knowledge. TrackVia provides real-time reports, interactive charts, intelligent charts, intelligent automation, and user permissions. The platform is ideal for manufacturing companies and looks to help these companies reduce manufacturing defects, manage CAPA processes, react to indicators of defects, and fix quality-related issues before they occur.
With the new, TrackVia on-demand platform, users are enabled to:
Take free, unlimited on-demand classes to learn new skills or brush up on old ones;

Learn at their own pace through the ability to pause, rewind, and rewatch courses as much as they'd like; and

Take short-form courses on their own time, when it works for their schedule.
In a press statement, Ed Daihl, CEO of TrackVia, said, "we want to make app building fast, easy, and accessible to anyone with a great idea and passion for doing their work better. Businesses need to operate at velocity to stay competitive and solutions like TrackVia give them a distinct competitive advantage by empowering more of their employees to solve work problems with apps they create themselves."
Derrick Kotlus, Director of Training Operations at TrackVia, also added, "whether you're new to no-code app building or a veteran, TrackVia wanted to deliver training that shows just how fast and easy it is to build remarkable web and mobile apps without coding."
To learn more about TrackVia, click here.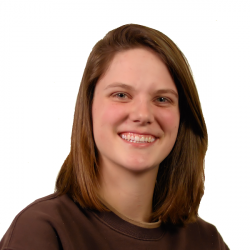 Latest posts by Tess Hanna
(see all)