Using BPMN Modeling with Method and Style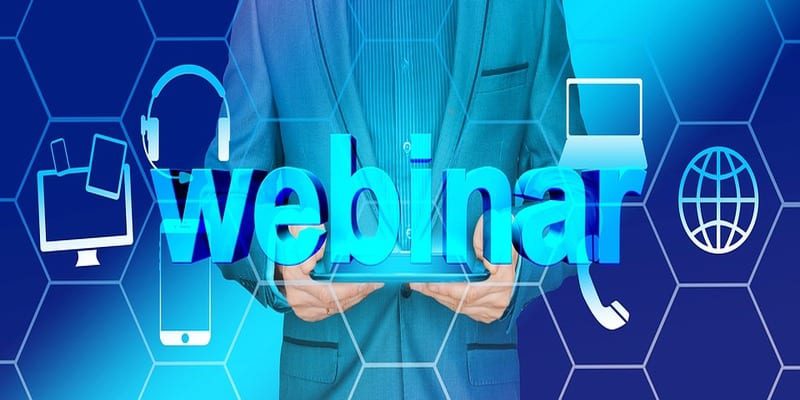 This webinar, presented by Bruce Silver, leader behind both BPMessentials and more recently MethodAndStyle.com, discusses the basics of BPMN Method and Style using the Trisotech tool. Viewers will see how it reveals the process logic clearly and completely from the printed diagrams alone.
According to BPMN.org, a standard Business Process Model and Notation (BPMN) will provide businesses with the capability of understanding their internal business procedures in a graphical notation and will give organizations the ability to communicate these procedures in a standard manner. Furthermore, the graphical notation will facilitate the understanding of the performance collaborations and business transactions between the organizations. This will ensure that businesses will understand themselves and participants in their business and will enable organizations to adjust to new internal and B2B business circumstances quickly.
Abstract: Why do organizations spend so much time and effort on modeling their processes? It's to communicate through diagrams the process logic – how the process starts and ends, and the order of the steps – completely and clearly to those who don't already know how it works. That way all stakeholders understand the process in the same way. But most BPMN models fail that basic test. It requires more than using the right shapes and symbols. It requires a shared methodology and additional rules of modeling "style". We call it Method and Style. It works best when the style rules are built into the tool.
---
Looking for more? Download our Business Process Management Buyer's Guide for free to compare the top-24 products available on the market with full page vendor profiles. The guide includes four key capabilities to look for in a BPM platform, plus questions to ask before purchasing. It's truly the perfect resource for anyone looking to find the right BPM for their business/organization, or those looking to replace an existing one.
And don't forget to follow us on Twitter, LinkedIn and Facebook for all the latest in Work Tech!