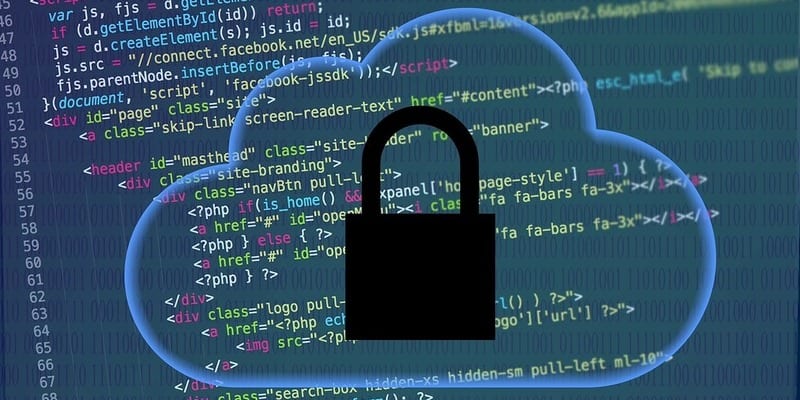 Keeping your cloud environment secure is an essential step in successful and safe cloud operations. Businesses are generally eager to adopt cloud solutions, but security issues are still a major factor that keeps enterprises from integrating the cloud. It's assuring that enterprises are concerned about how secure the cloud is, as it is a smart concern to have. Still, security needs to be considered at every step of the cloud journey, even after your company has already adopted it. Enterprises may need to improve their cloud security practices and toolset if they want to better their work in the cloud.
Cloud security should be a multi-layered approach, incorporating both security tools (from either your cloud provider or third-party vendors) and protocols your enterprise employees need to follow. These security protocols help ensure your workers don't become a security risk themselves. Below, we've listed four tips on how you can improve your cloud security through the use of tools and policies.
Encrypt your cloud data
In the cloud, your enterprise is still working with data. That data can be accessed by anybody who can enter your cloud deployment, which means your business needs to keep your data secure at all times. Any data you store in the cloud should be encrypted in order to prevent harmful actors from intercepting it. Encrypting cloud data helps protect your data by restricting access to the data to anyone without proper authorization. Cloud providers usually include native data encryption tools or features in the cloud environment itself, but you may have to consult third-party vendors.
Have data backup and recovery plans
Security threat actors may have a multitude of reasons to attack your cloud system. One of those reasons might be to destroy your data or otherwise make it unusable (through data corruption, for example). Thus, if a security breach in your cloud deployment does happen, your data is at risk of being deleted. Your business needs data backup and recovery plans to help mitigate any potential destructive breaches. Your cloud provider might create backups for you on a regular basis, but it's always best to manually back up your data. That way, you know where your backups are at all times and how you can access them.
Monitor your cloud environment
Enterprises can't just operate blindly in the cloud; they need to understand how their cloud deployment is working at all times. You need to monitor your cloud environment to examine factors such as performance, speed, and (of course) security. For security monitoring, you want to pay attention to user activities and access logs. Both of those will tell you exactly what users of your cloud environment work with and look for. Depending on the user and data they try to access, this could raise a red flag to your security team. Cloud providers may monitor every cloud deployment themselves – if they do, they should inform your company on what they monitoring for in their service level agreement (SLA).
Improve security from the user's end
Cloud security isn't just a matter of having the right tools for the job. You also need to make sure your employees don't pose a security risk themselves. Any employee moving data to and from the cloud poses a risk if their own devices aren't fully secure. The first step in maintaining cloud security for users is to train your workers on the cloud environment your business is using. Improper usage of the cloud won't just lead to inefficiency; it also opens the doors to your workers accidentally causing a security breach.
---
Our MSP Buyer's Guide contains profiles on the top cloud MSP vendors for AWS, Azure, and Google Cloud, as well as questions you should ask providers and yourself before buying. We also offer an MSP Vendor Map that outlines those vendors in a Venn diagram to make it easy for you to select potential providers.
Check us out on Twitter for the latest in Enterprise Cloud news and developments!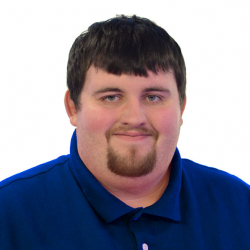 Latest posts by Daniel Hein
(see all)