5 Things Enterprises Didn't Know They Could Automate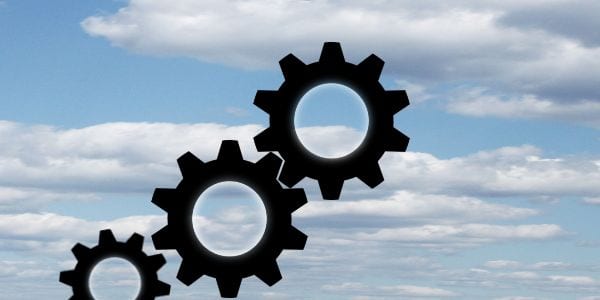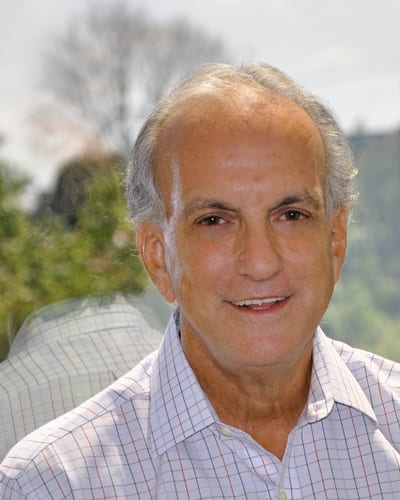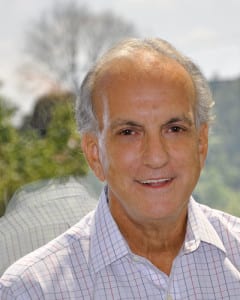 Automation of processes is an essential part of working in a cloud computing environment; it would be difficult to achieve the main benefits of cloud platforms — scalability and flexibility — without it.
Is your enterprise taking full advantage of the benefits that automation offers? Here's Jim Manias, Vice President of Systems Concepts inc.,  with five things enterprises didn't know they could automate.
1. Dynamically Provision Virtual/Cloud Systems
Just as smart thermostat systems raise and lower the temperature according to your activities, an intelligent automation solution can automatically spin up more machines when additional computing power is needed to complete jobs, as well as spin down machines during idle times to eliminate resource waste.
2. Streamline DevOps Processes
Workload automation solutions streamline DevOps processes to facilitate collaboration and shorten application release cycles by providing pre-templated job steps and reference plans that minimize time spent scripting and performing repetitive processes. For example, users can create a single, complex workflow that can be reused numerous times in various environments such as Dev, QA, and Production, instead of creating multiple workflows, each requiring individual maintenance.
3. Self Service Automation
Automation is putting the power in the hands of the business end-user. Allowing business end users to initiate a process or workflow without involving someone from IT minimizes the burden on IT's shoulders, thereby improving IT service levels for the business overall.
4. Improve Data and Analytics / Big Data
Automation provides a significant advantage to organizations using big data by reliably executing complex workflows needed to process unstructured and structured data. Additionally, modern workload automation solutions provide a centralized viewpoint for workflows and processes that give organizations enhanced monitoring of big data dependencies and constraints.
5. Script Lifecycle Management
Even though a modern automation solution should help move your organization away from custom scripting, you still want to protect your existing script investment. Software with script vaulting and lifecycle management provides a secure, central library to store, manage, and track script revisions while offering improved reliability for building and deploying workloads going forward.
Jim Manias is Vice President at Advanced Systems Concepts, Inc. and is responsible for the overall market strategy and planning for a range of products including ActiveBatch® Workload Automation and Job Scheduling.  Jim has been with Advanced Systems Concepts since 1991 and has held multiple senior management positions in the enterprise software and hardware market.  Jim can be reached at JManias@advsyscon.com

Latest posts by Jeff Edwards
(see all)