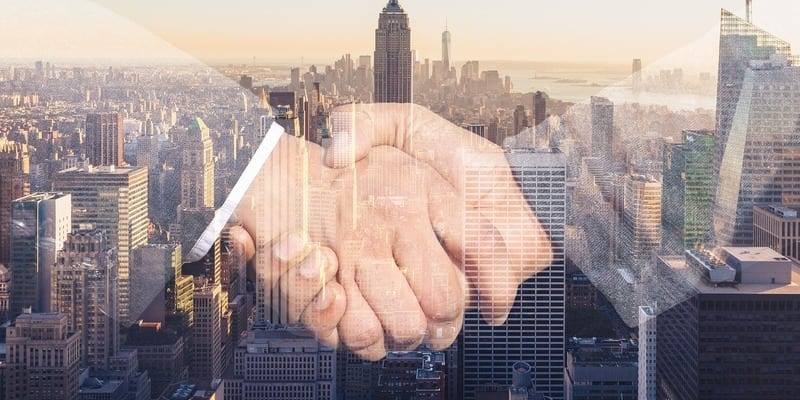 Accenture announced it has acquired Founders Intelligence, an innovation strategy consulting firm that helps enterprises to create growth by using tools, techniques, and insights from technology entrepreneurs and investors. This acquisition strengthens Accenture's capabilities to help senior executives create and scale new business models and achieve sustainable value from innovation. Terms of the acquisition were not disclosed.
Accenture is a managed service provider for AWS, Azure, and Google Cloud offering cloud services and cloud-based solutions involving strategy, consulting, and operations. They provide help with security, scalability, migration, and agility, as well as defining support roles and using automation to infuse intelligence into IT service delivery. Accenture's cloud services range from general-purpose for all enterprises to vertical-specific solutions that are tailor-made for businesses in different industries, with a reach that spans across the globe.
Founders Intelligence's team combines their experience and commercial expertise with deep relationships with the technology start-up ecosystem. Leveraging this combination, Founders Intelligence has a record of setting strategies and delivering growth for FTSE 100 companies and other global organizations. Their team of 35 professionals will join Accenture's Innovation practice.
In a press statement, Lucy Cooper, Innovation Lead for Europe at Accenture, said, "businesses have embraced new technologies to emerge stronger from the pandemic and are now laser-focused on using innovation to drive growth. With Founders Intelligence part of Accenture, together we can help our clients create the growth initiatives that have a lasting impact on their future. Founders Intelligence's venture-inspired approach and deep insights have garnered respect among C-suite leaders and will enhance our network of innovators that deliver significant value for our clients."
CEO and co-founder of Founders Intelligence, Rob Chapman also added, "being part of Accenture will provide enormous opportunities for our people and clients as we combine our entrepreneur-led growth approach with Accenture's global innovation ecosystem and delivery capabilities. Rob Haines and I built Founders Intelligence to empower our entrepreneurial talent to have impact at large corporates and we're thrilled to be able to do this at even greater scale."
This is the latest acquisition Accenture has made to help clients harness innovation in Europe. Accenture also acquired ?WhatIf! and Bow & Arrow in 2019.
To learn more about Accenture, click here.
Latest posts by Tess Hanna
(see all)